Member, Whitehead Institute
The Hrvatin lab studies states of stasis, such as hibernation, as a means to harness the therapeutic potential of these biological adaptations.
Image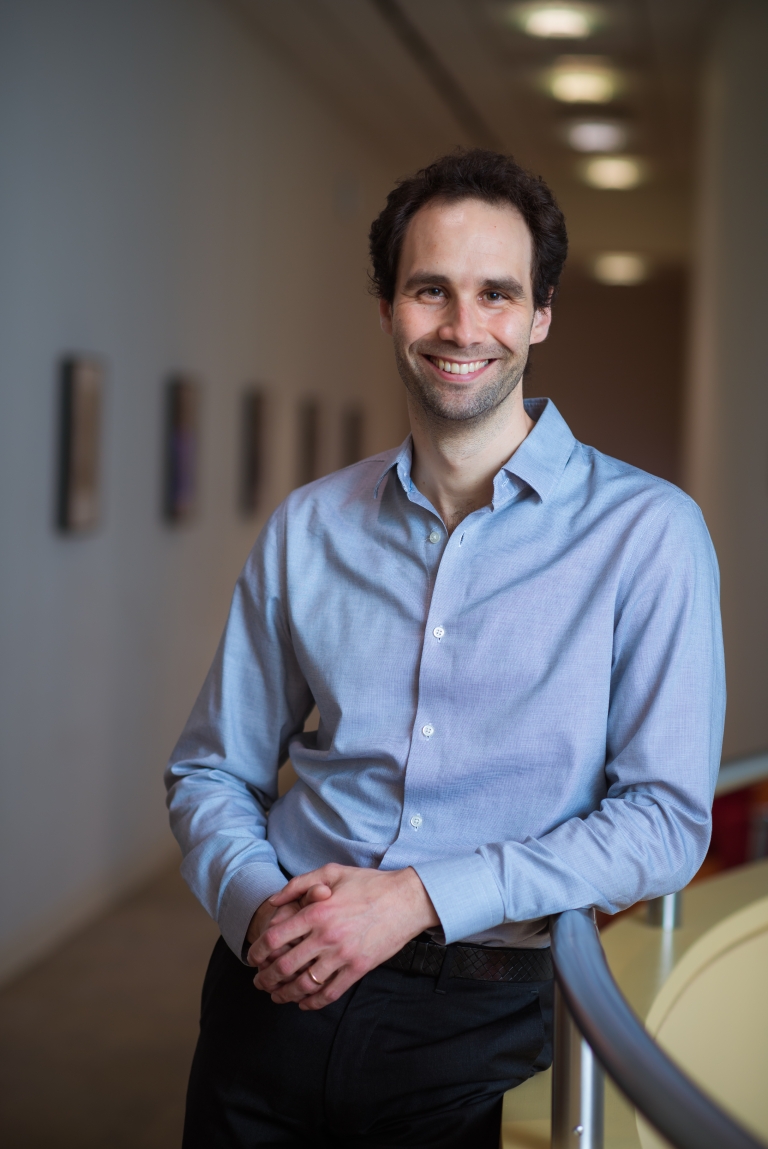 455 Main St
Cambridge, MA 02142
United States
Achievements & Honors
Warren Alpert Foundation Distinguished Scholar Award
NIH Director's New Innovator Award
Searle Scholar
Research Areas
Affiliations
Member, Whitehead Institute
Assistant Professor of Biology, MIT
Question
How do animals and their cells initiate and survive states of stasis such as hibernation? Can these states slow down tissue damage, disease progression, and aging?
Approach
To survive extreme environments, many animals have evolved the ability to profoundly decrease metabolic rate and body temperature and enter states of dormancy, such as torpor and hibernation. The Hrvatin lab studies the mysteries of how animals and their cells initiate, regulate, and survive these adaptations. Specifically, the group is investigating three questions: How does the brain regulate torpor and hibernation? How do cells adapt to these states? And, can inducing these states slow down tissue damage, disease progression, and even aging? The long-term goal in answering these questions is to explore applications for inducing similar states of "suspended animation" in humans.
As a postdoctoral research fellow at Harvard University, Hrvatin established an experimental paradigm for studying hibernation-like behavior in mice, and he discovered the neurons that control entry into this state. He also pioneered the Paralleled Enhancer Single Cell Assay platform, which generates cell-type-specific AAV vectors for targeted human gene therapy and for controlling defined neuronal cell types across species. 
Bio
Hrvatin earned an AB in biochemical sciences and a PhD in stem cell and regenerative medicine from Harvard University; conducted postdoctoral research at MIT, then served as a Postdoctoral Research Fellow and an Instructor in Neurobiology at Harvard Medical School; and joined Whitehead Institute and the MIT faculty in January 2022. Hrvatin is co-founder of ReadCube, a technology company that serves millions of researchers, publishers, academic and commercial organizations by providing access to scientific literature and reference management tools.
Related Topics
Selected publications
Sinisa Hrvatin, Senmiao Sun, Oren F Wilcox, Hanqi Yao, Aurora J Lavin-Peter, Marcelo Cicconet, Elena G Assad, Michaela E Palmer, Sage Aronson, Alexander S Banks, Eric C Griffith, Michael E Greenberg
Sinisa Hrvatin, Christopher P Tzeng, M Aurel Nagy, Hume Stroud, Charalampia Koutsioumpa, Oren F Wilcox, Elena G Assad, Jonathan Green, Christopher D Harvey, Eric C Griffith, Michael E Greenberg
Sinisa Hrvatin, Daniel R Hochbaum, M Aurel Nagy, Marcelo Cicconet, Keiramarie Robertson, Lucas Cheadle, Rapolas Zilionis, Alex Ratner, Rebeca Borges-Monroy, Allon M Klein, Bernardo L Sabatini, Michael E Greenberg