Image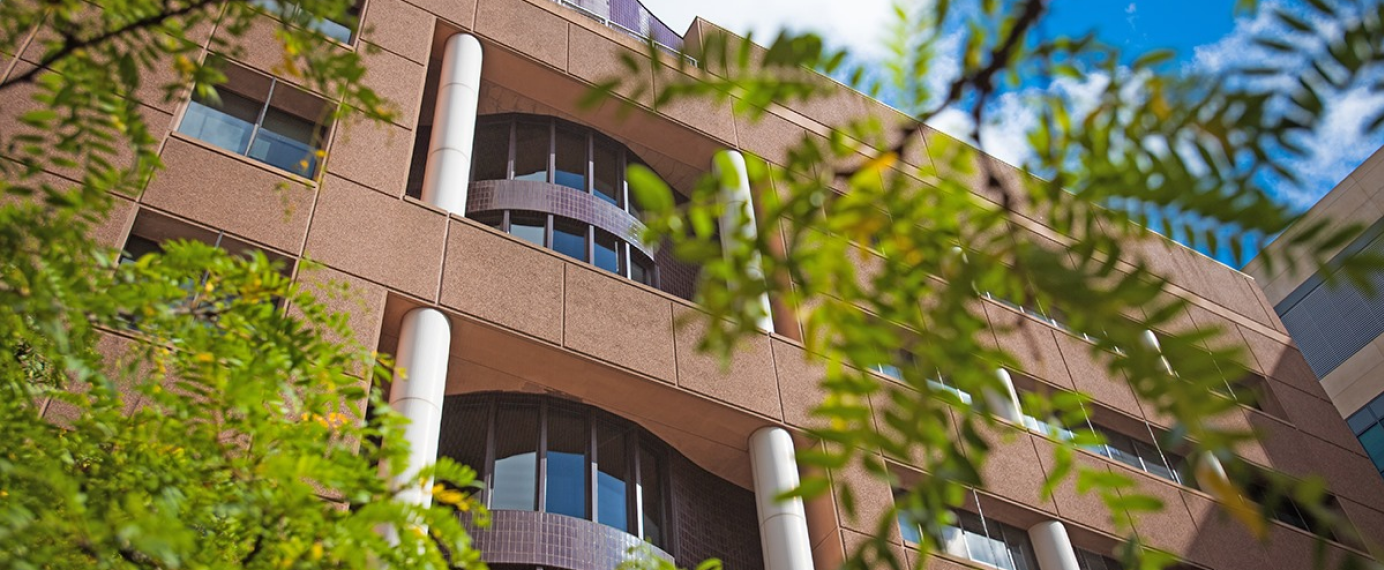 Whitehead Institute was constructed in the early 1980s on a vacant lot on the northern edge of the MIT campus, strategically placed in proximity to the physical resources of MIT's Department of Biology. Today, the Institute is at the nexus of a vibrant biomedical "supercluster." 
Whitehead Institute
455 Main Street
Cambridge, MA 02142
617 258.5000
Whitehead Institute is located on the Red Line subway system at the Kendall Square/MIT stop. Exit the T station and walk away from Boston (away from the river) on Main Street. Whitehead Institute is two blocks up on the right, at the corner of Main Street and Galileo Galilei Way.
Google Maps can tailor driving directions from your location to Whitehead Institute.
Parking is not available at Whitehead Institute. There are two public parking facilities located close to the main Whitehead Institute building. One is behind 455 Main Street, with entrances off Galileo Galilei Way and Ames Street. The second is on Broadway between Galileo Galilei Way and Ames Street.