Plants are foundational organisms in both our terrestrial ecosystems and our food chains.  Whitehead Institute researchers are shedding light on the intricacies of plant biology in order to provide insights into plant development that could contribute to improved crop yield and global food security; discover plant-derived medicines and other valuable natural products; and improve our fundamental understanding of biological processes, including gene regulation and protein folding.
Image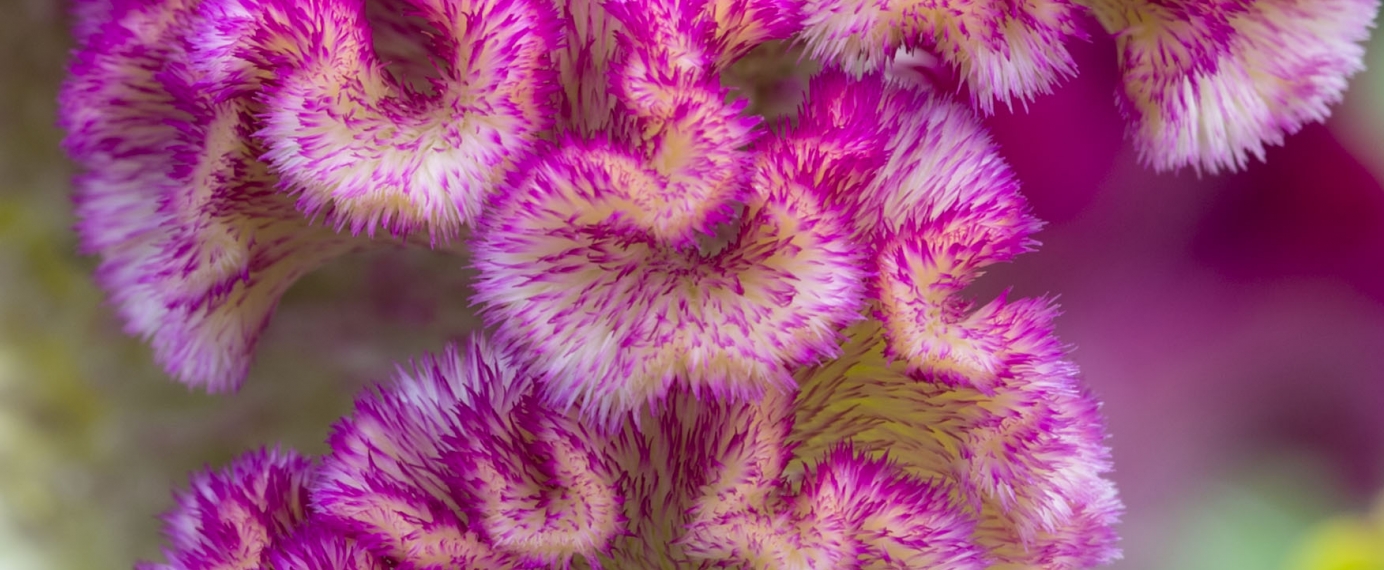 The Institute has made many impactful contributions to the field of plant biology. In past years, our researchers helped to establish Arabidopsis thaliana as a primary model organism for plant research. Now, they are discovering the intricacies of gene regulation and its heritability, using knowledge of plants from traditional medicine to discover modern nature-derived drugs, and providing many important insights into the biology of plants and the ways that plant genetics and biochemistry can be harnessed.
Image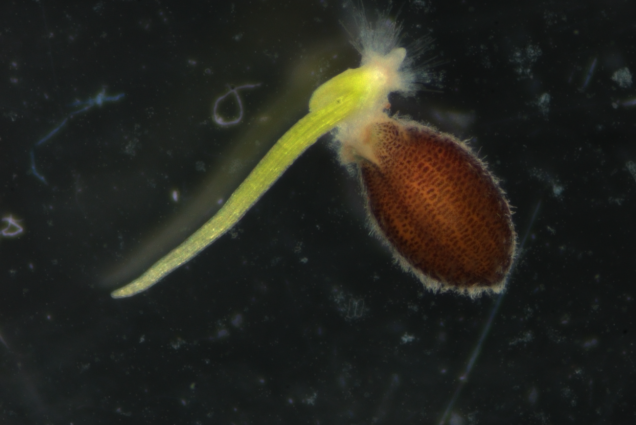 Investigating plant development is necessary in order to understand our food chain. The cornerstone of the human diet is a plant tissue called endosperm, which regulates the flow of nutrients to an embryo in a seed much like the human placenta moderates nutrition flow from a mother to a fetus. We eat endosperm in many forms including cereal crops, corn, and rice, and insights into endosperm biology can shed light on questions relevant to global food supply, such as how to increase seed size and nutritional content.
Image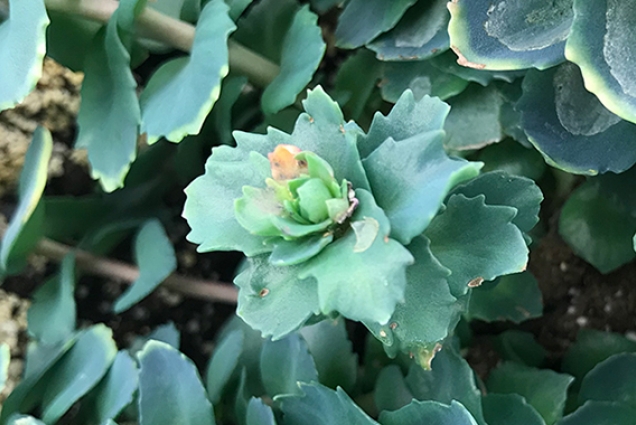 Jing-Ke Weng/Whitehead Institute
In our researchers' investigations of plant development, one important focus is how plants pass on traits epigenetically. Epigenetic inheritance occurs when offspring inherit traits not through genes themselves, but rather through chemical tags that attach to DNA and regulate gene expression--or through other heritable forms of gene regulation. Epigenetic inheritance is common in plants, and contributes to traits such as seed size and the time it takes a seed to mature, both matters relevant to agriculture.
Image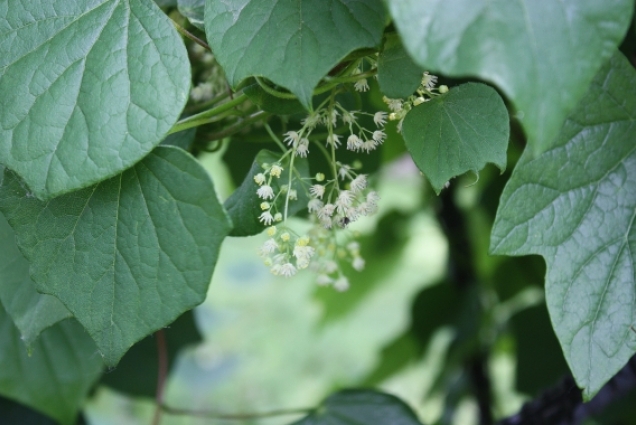 Courtesy of Colin Kim/Whitehead Institute
Specialized metabolism and biological engineering
Plants use specialized metabolic pathways to create molecules that can attract pollinators, protect plants from pests, and otherwise help plants thrive. Many of the molecules that plants have evolved to benefit themselves are also useful to humans. People have been using plants in traditional herbal medicines for thousands of years, and researchers have discovered the utility of plant metabolites as chemotherapies, antivirals and mental health drugs. Our researchers investigate plant metabolism in order to discover useful plant chemistry, and to identify the genes responsible for producing useful chemicals. 
Image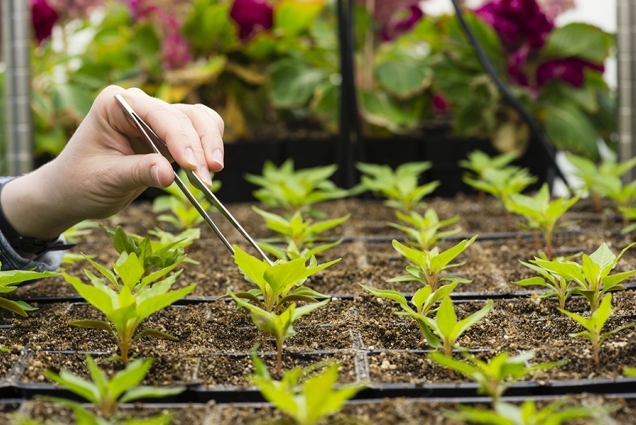 Len Rubenstein/Whitehead Institute
 Whitehead Institute is innovating methods to access plant biochemistry without taxing natural resources, because harvesting molecules of interest from plants is not always a straightforward task; the plants may be slow-growing and hard to cultivate at scale, or be at risk of overharvesting in the wild. Our researchers have developed processes for identifying the genes in a plant that produce a molecule of interest and transferring those genes into organisms like yeast or bacteria that can more efficiently produce the molecule. These processes can also be used to modify molecules found in plants in order to invent new-to-nature molecules with improved medicinal properties like decreased toxicity or increased absorption rate.