BioNook is Whitehead Institute's online biology resource, offering exciting learning enrichment for students, parents and teachers. Find videos, podcasts and stories on Whitehead Institute Science, as well as virtual workshop opportunities through BioNook's After School Science Club, and ideas for nature-based activities.
Image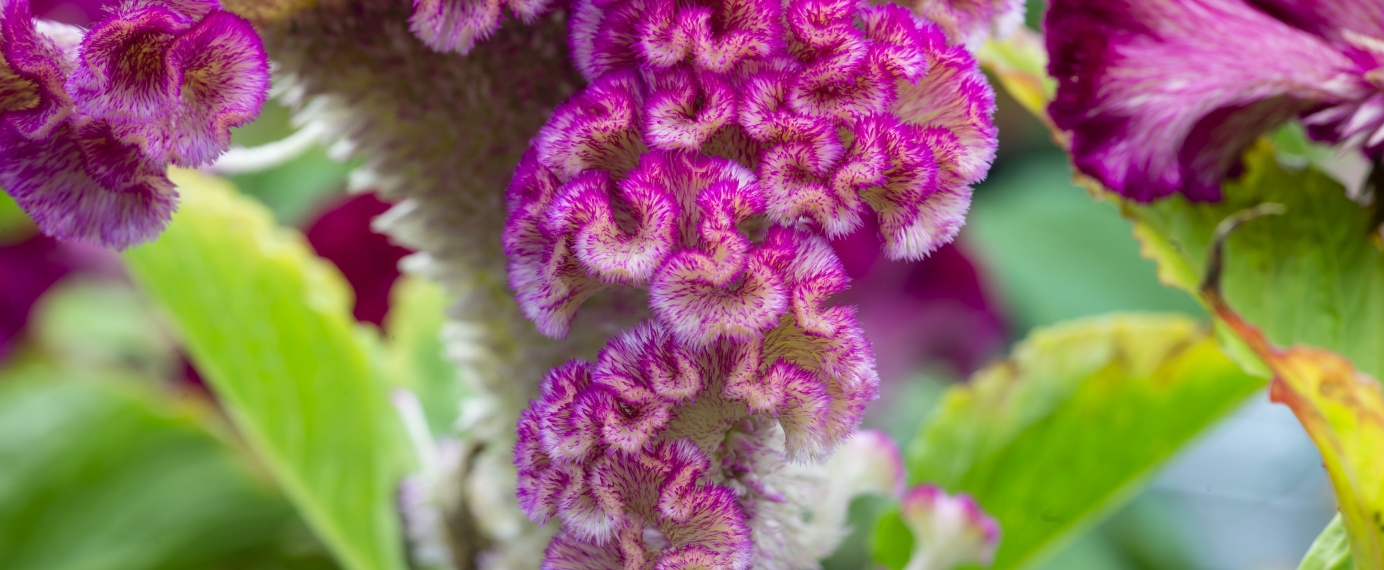 With learning taking the form of in-person, hybrid, or remote models this year, kids (and parents) continue to look for virtual ways to engage in, and learn about science. 
BioNook to the rescue: Find free materials on biology and research—from deep explorations of how science is done, to stories following the lives of scientists, to suggestions for fun outside activities and hands-on citizen science projects.