After School Science Club
Image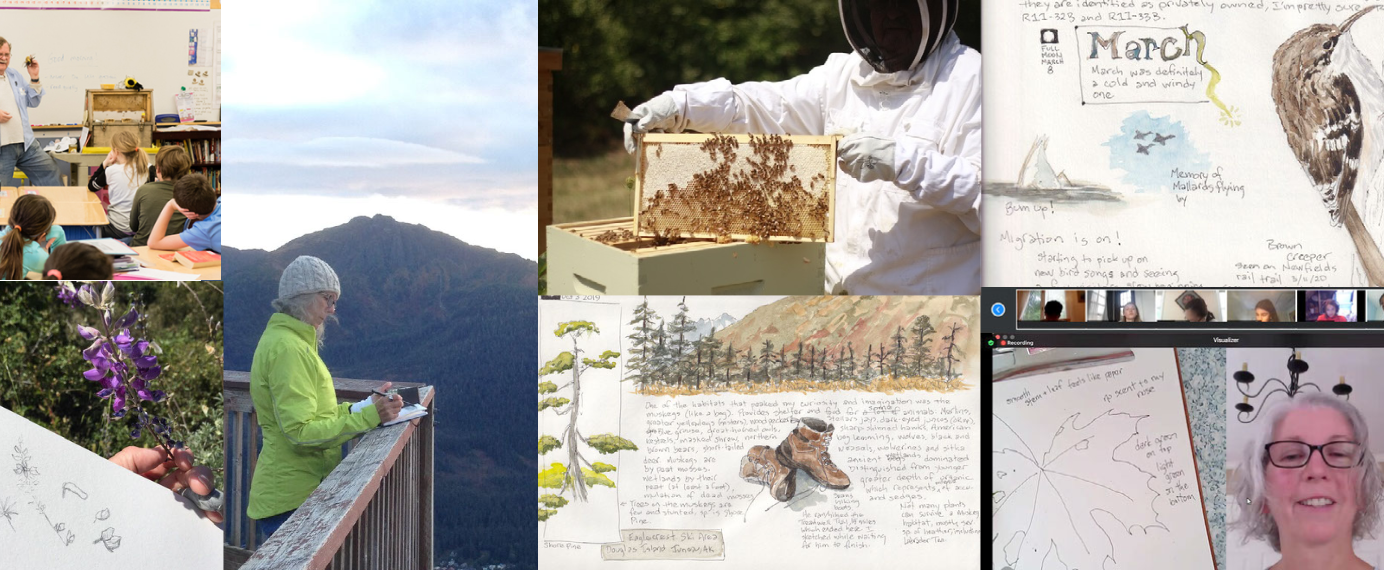 Join BioNook's Afterschool Science Club for exclusive access to online scientific workshops for middle and high school students and interactive career discussions. Registration is required and space is limited. Read about our upcoming program below.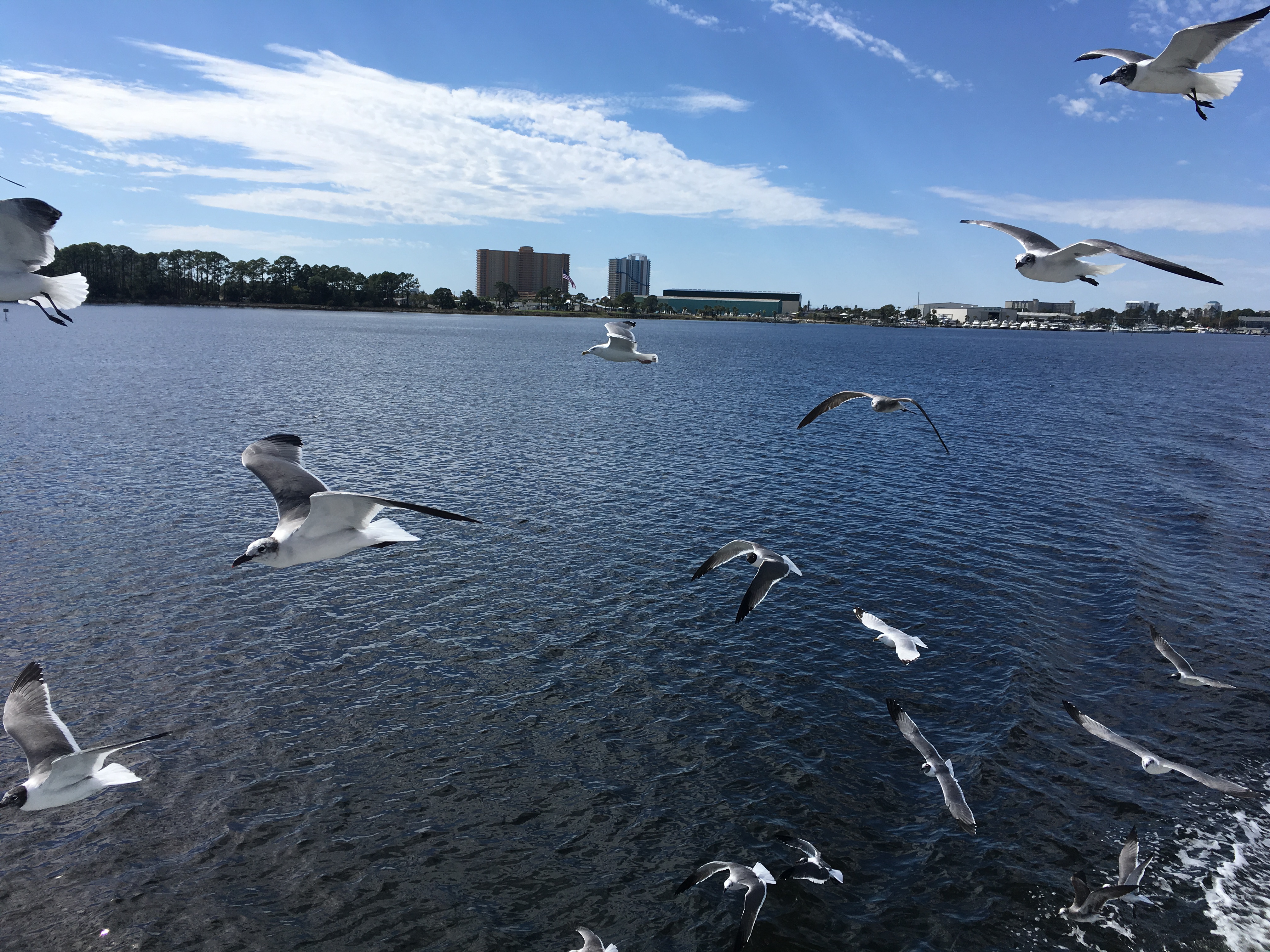 Birds on the Move: The Art of Migration
Fall is here, and millions of bird species around the world have taken to the night skies to begin an annual trek over water and land, sometimes for days non-stop, to get from one place on the globe to another. But why? Join natural science illustrator Sandy McDermott and science education consultant Lornie Bullerwell, both avid birders, during Massachusetts STEM week on October 20 and 21 from 4:00 p.m.- 6:00 p.m. for Whitehead Institute and BioNook's newest online workshop, Birds on the Move: The Art of Migration. The two-part series designed for middle and high school students will explore the ecological significance of bird migration and how the art of nature illustration and observation is used as a tool to relay scientific information.
The workshop integrates science, writing, and drawing with the goal of helping students to observe and connect with the natural world immediately around them. The intention is for students to continue to explore the connection between science and art as part of their regular curricula and daily lives as learners and to build connections to their local environments. No drawing experience is necessary.
For more information visit BioNook's Afterschool Science Club or contact Amy Tremblay at tremblay@wi.mit.edu.
Past programs: Fall Into Nature Journaling (Fall 2020)
Nature through Art: Why Bees Matter (Spring 2021)