Cancer is a disease, or set of diseases, in which abnormal cells in the body experience uncontrolled growth. Cancer biology is complex, with many potential factors contributing to a given cancer's development and outcome. Researchers at Whitehead Institute are investigating the fundamental biology of cancer cells and have helped drive steady advances in biomedicine's understanding of cancer, contributing to innovative strategies in both diagnosis and therapy.
Image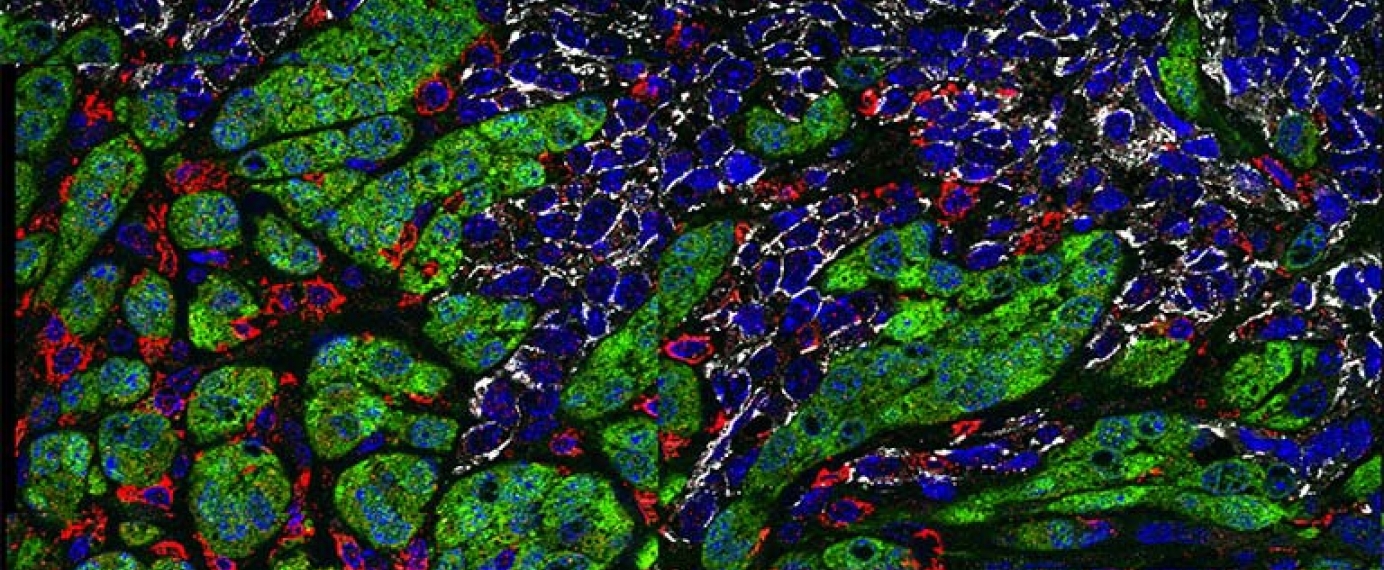 Our aim is to create a foundational understanding of cancer that may be built upon to advance therapies that directly affect patients. Whitehead Institute is a leader in cancer discovery, defining the specific genetic and epigenetic programming that makes cancer cells act differently from normal cells, investigating how cancers co-opt cells' normal signaling pathways to benefit themselves, and figuring out what enables cancer cells to multiply prodigiously and spread, evading the body's natural defenses.
Image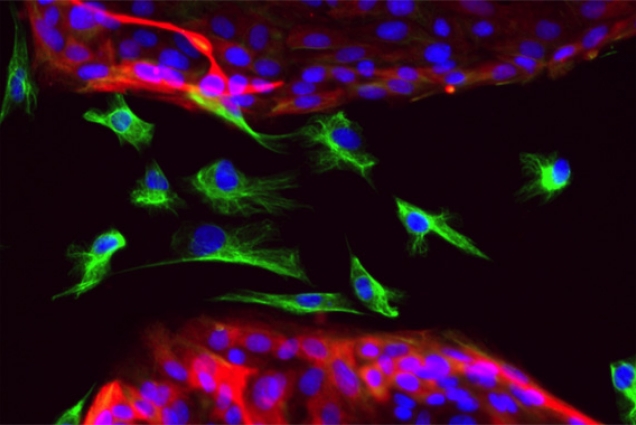 Christina Scheel/Whitehead Institute
Ninety percent of cancer deaths are due not to the primary tumor but rather to metastasis, the spread of cancer to other parts of the body. In order to metastasize, cells must evolve to migrate, evade the immune system, and invade and grow in different tissues and environments than the one in which they first arose. Our researchers are providing insight into how cancer cells metastasize, how to better profile potentially metastatic cancers in order to better match patients to therapies, and how to design therapy regimens for cancer patients in order to minimize the risk of metastasis. 
Image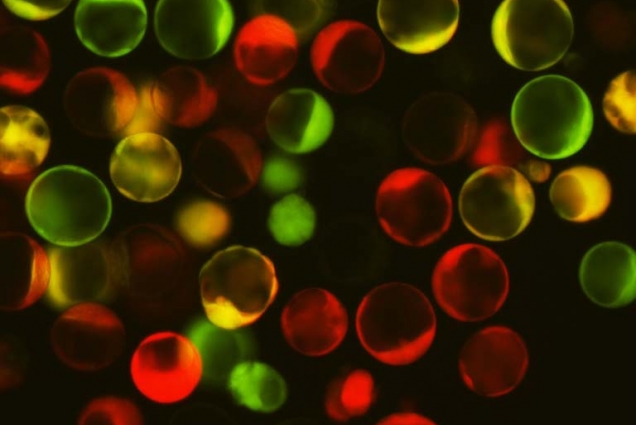 Yuelin Song/Whitehead Institute
In order to form tumors, cancer cells grow and multiply much more quickly than normal cells, and that requires a lot of nutrients. Our researchers are investigating molecules and pathways involved in metabolism, in order to discover mechanisms that could be used to starve cancer cells of the nutrients they need, and determine potential targets in metabolic pathways for future cancer therapies.
Image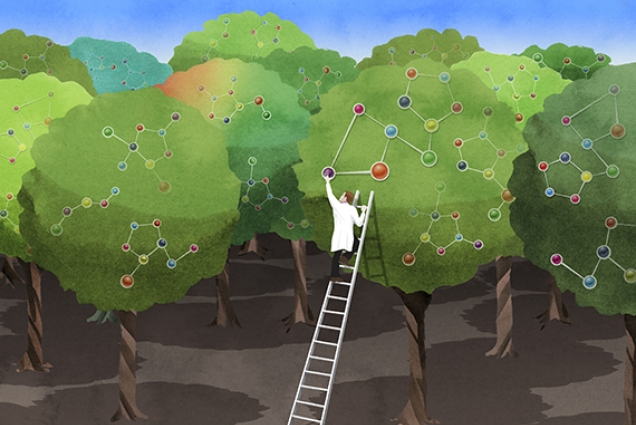 Steven Lee/Whitehead Institute
Our researchers are working on new ways to prompt the body's own immune system to attack cancer cells. Normal cells have proteins on their surfaces that work as a "don't eat me" signal, indicating to immune cells that they should be left alone. Cancer cells are often able to replicate this signal, which prevents immune cells from seeing them as threats and destroying them. By investigating these signals, researchers can help create new immune therapies that target cancers.
Image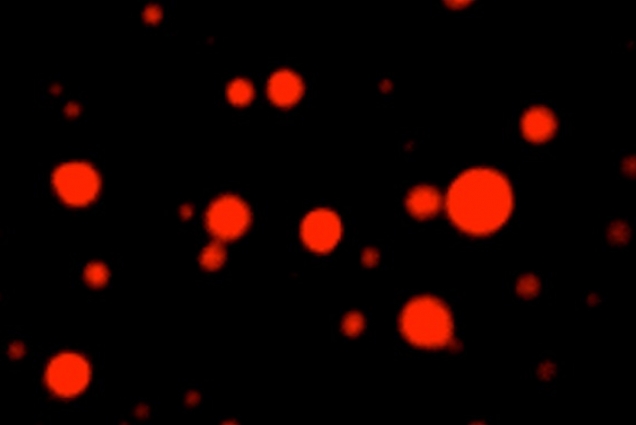 Cancer cells use different mechanisms to disrupt transcription, the process by which genes are read into messenger RNA, in order to drive tumor growth. Our understanding of transcription has been revised by the discovery that the cell's transcription machinery do not float freely near the genes, but rather gather in droplets called transcriptional condensates that corral the transcription machinery near particular genes. Research into transcriptional condensates provides new targets for cancer therapeutics, and "drugging transcription" has been gaining interest as an area of biomedical research.
Discovered first human oncogene
In the 1980s, Robert Weinberg discovered the first gene in humans which, in certain circumstances, could transform normal cells into tumor cells. 
Created new leukemia model
Former Member David Baltimore created the first animal model of chronic myelogenous leukemia in 1990. The model mice provided a way for scientists to test treatments for the deadly disease. 
Advanced knowledge of how cancer drugs reach their targets
Member Richard Young's lab published a paper in 2020 showing the mechanism by which small molecules, including cancer drugs, are concentrated in cellular droplets called condensates -- a finding that could have implications for the development of new cancer therapeutics.