Meet the people and organizations underwriting Whitehead Institute's fundamental research.
Image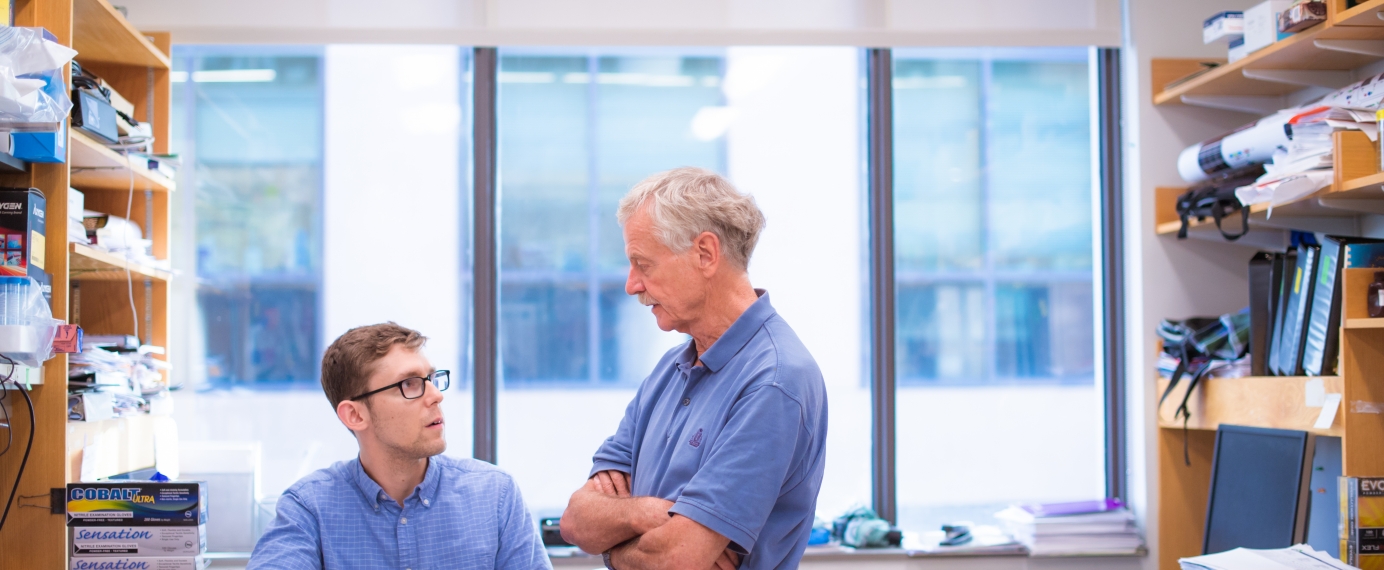 Scientific discovery depends on courageous investigators who push past the present boundaries of knowledge. But not on scientists alone. Discovery depends on partners who are passionately committed to shaping the future of biomedical research: philanthropists and funding organizations whose support for basic biomedical research today will enhance millions of people's lives in years to come. 
Whitehead Institute's donors enable us to continue pioneering work in a multitude of fields— from genomics, epigenetics, and RNA function to metabolism, plant biology, and regeneration—laying the foundation for the development of treatments for conditions ranging from Alzheimer's and autism to cancer and heart disease. Here are profiles of some of the generous people and groups whose financial support of Whitehead Institute will help shape medicine and health care in the 21st century.