A Legacy of Support for the Mission
Bill Pounds knows the importance of basic science.
Image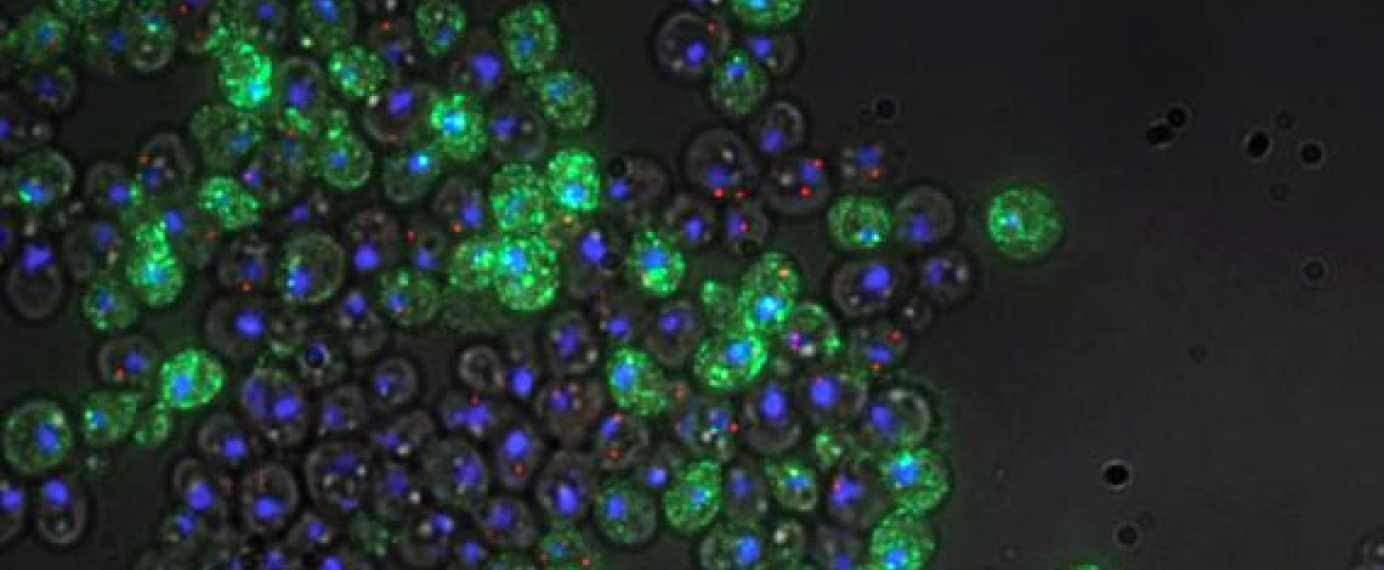 As you might expect of an emeritus dean of the MIT Sloan School of Management, Bill Pounds has employed a logical and methodical approach to estate planning. It includes a detailed plan for charitable bequests to the non-profits most important to Bill and to Helen, his wife of six decades.
"Financially, we feel we've accumulated much more than we deserve," Pounds observes, "and it is important to Helen and me that most of those resources be directed back to the communities of which we've been a part. We considered the idea of creating a family foundation, but decided that our funds can be best used by advancing the work of organizations that have earned our trust," Pounds explains. "For that reason, we are leaving the bulk of our resources to organizations, like Whitehead Institute, that we have been engaged with for many years. We created a list of those organizations and assigned each a specific percentage of the funds that will be available. The money will flow to them once Helen and I have both passed on."
In addition to serving on the Whitehead Institute Board of Directors, now as a Director Emeritus, Pounds has played a leadership role in iconic Boston institutions such as the Museum of Fine Arts, the WGBH Educational Foundation, and the Boston Lyric Opera. He and Helen have been generous in their philanthropic support for each of them, and for many other cultural, environmental, and educational organizations—including Massachusetts Institute of Technology (MIT) and Carnegie Mellon University, where Pounds earned three degrees.
Pounds' support for Whitehead has taken many forms: He's been a prolific donor, providing both regular annual gifts and the more substantial gift that will transfer through his estate. He's been a "connector," helping the Institute build new links to the philanthropic, academic, and business communities. And he's provided Whitehead Institute with wise counsel—sharing expertise gained in his academic career, extensive service on corporate boards, and long engagement as a senior advisor on financial management to the Rockefeller family. 
Given his deep understanding of organizational management and financing, Pounds generally chooses to make gifts with few strings attached: His annual gifts to Whitehead Institute have been unrestricted in their use, and the bequest gift will be directed to the organization's endowment. "I will write a letter that offers some thoughts on how the funds might be used. But, in the long term, I believe in the Institute's mission and I trust that its leadership will know better what to do with the money than I," he says.
"My hope is that more philanthropists come to recognize the importance of the basic science that Whitehead Institute pursues—and that they will step up to fund research on the biomedical challenges that most engage them."