Advancing Visionary Research
The Cure Alzheimer's Fund supports early work on brilliant ideas
Image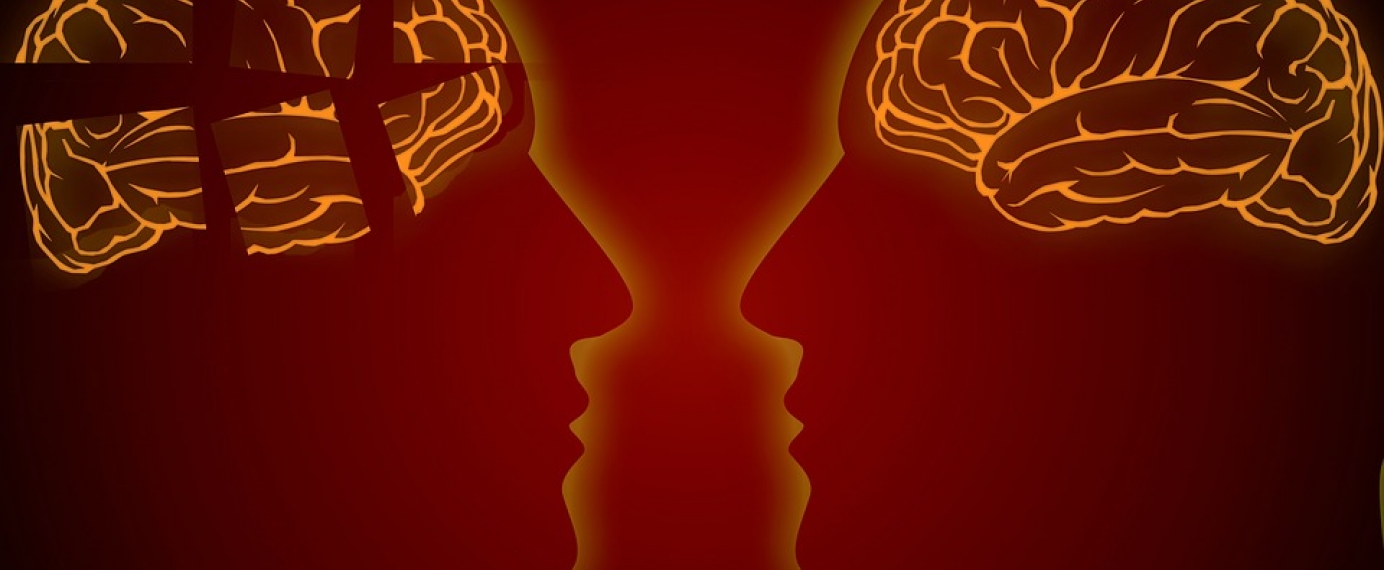 Cure Alzheimer's Fund is a non-profit committed to accelerating research that will help prevent, reverse or limit the progression of Alzheimer's disease. It was founded in 2004 by three families frustrated by the slow pace of research. Leveraging their experience in venture capital and corporate start-ups, they built a funding organization designed to dramatically advance Alzheimer's research by making bold bets focused on finding a cure. To date, the Cure Alzheimer's Fund has provided more than $50,000,000 for impactful research projects with the potential to drive breakthroughs. 
 "The Fund's approach is to support early work on a brilliant, untraditional idea. We aim to help generate the data necessary to convince conventional funders to provide longer term grants to develop the work further," explains Meg Smith, senior vice president of Cure Alzheimer's. "We support projects pursuing visionary ideas from well-established investigators with proven track records."
Two of those projects are the products of Rudolf Jaenisch's fruitful mind. One built on his unparalleled expertise in using stem cells to develop disease models: the Jaenisch lab has differentiated induced pluripotent cells into neurons, treated them with stressors, then monitored changes in DNA methylation patterns that mimic those observed in Alzheimer's. 
The second project involved collaboration with a Salk Institute scientist who, like Jaenisch, has global renown for expertise in epigenetics; they have characterized genome-wide DNA methylation patterns in post-mortem human neurons with normal aging and in those with Alzheimer's.  
Jaenisch is excited that the Cure Alzheimer's funding has allowed him to jumpstart a complex area of research that is technically challenging and scientifically high risk—but that possesses huge potential to clarify how external stressors cause gene expression patterns reflecting effects observed in Alzheimer's patients. It has also enabled him to engage with a large consortium of researchers who bring diverse, complementary expertise to the challenge of understanding the disease's molecular basis.  
For their part, Cure Alzheimer's loves working with Jaenisch and is very impressed by the environment in which he works. Smith notes, "Whitehead Institute provides brilliant colleagues, great infrastructure, a collaborative culture, and access to the best technology. 
"It creates a context for achieving real results.