Image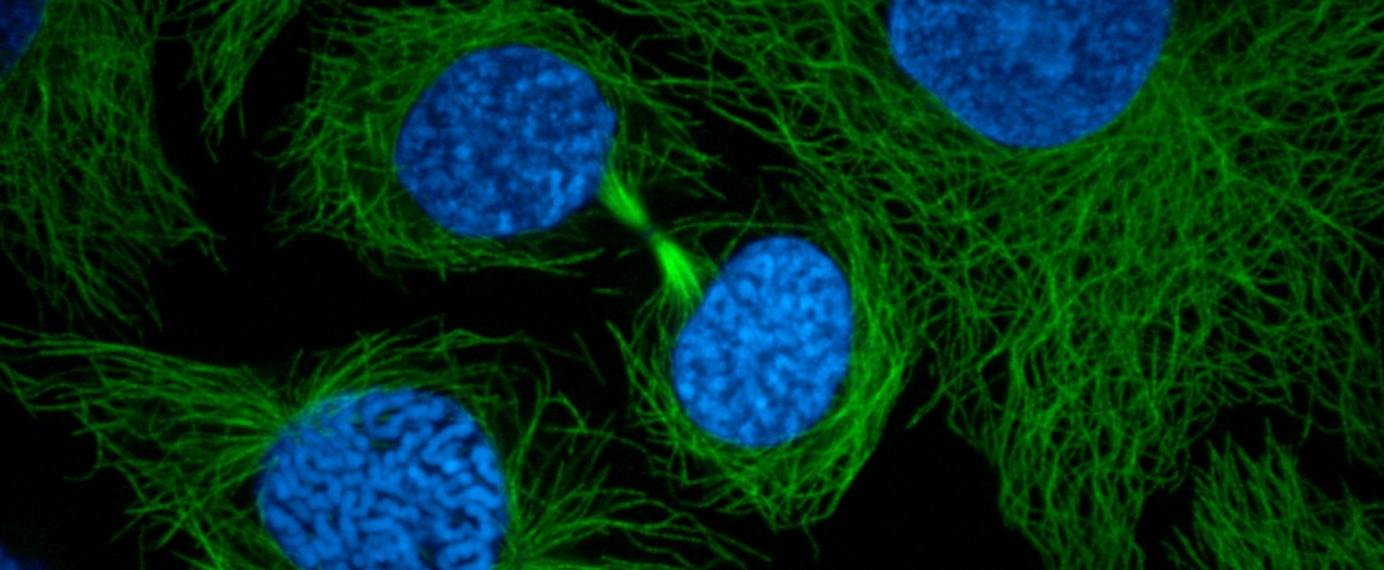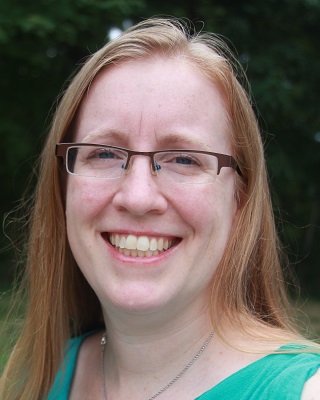 Wendy Salmon provides training, hardware support and consultation for the light microscopy resources in the Keck Facility.
Wendy has over 15 years of light microscopy and live cell imaging experience. She has worked in light microscopy core facilities since 2003 at the Duke University, University of North Carolina at Chapel Hill, and Harvard Medical School prior to joining The Keck Facility in 2011. Her early training was in the lab of Dr. Clare Waterman, then at The Scripps Research Institute, studying the role of actin and microtubules in cell motility.
Wendy has extensive experience with basic and advanced light microscopy techniques, including polarization, fluorescence, deconvolution, confocal, TIRF, FRAP, photoactivation, FRET, microinjection, ratio imaging, quantitative light microscopy, live cell imaging and is now adding multi-photon imaging and single molecule localization super resolution imaging.
Wendy also enjoys teaching researchers about light microscopy. She currently serves as co-director for the intensive short course Analytical and Quantitative Light Microscopy at the Marine Biological Laboratory in Woods Hole, MA and is generating a series of seminars at the Whitehead that are open to the community.
Wendy's Publications  
Wendy has been acknowledged by name in over 170 peer-reviewed articles, bioRxiv manuscripts, book chapters and PhD theses.
Contact: 
wsalmon@wi.mit.edu
Phone: (617) 258-5202
Room 447