Image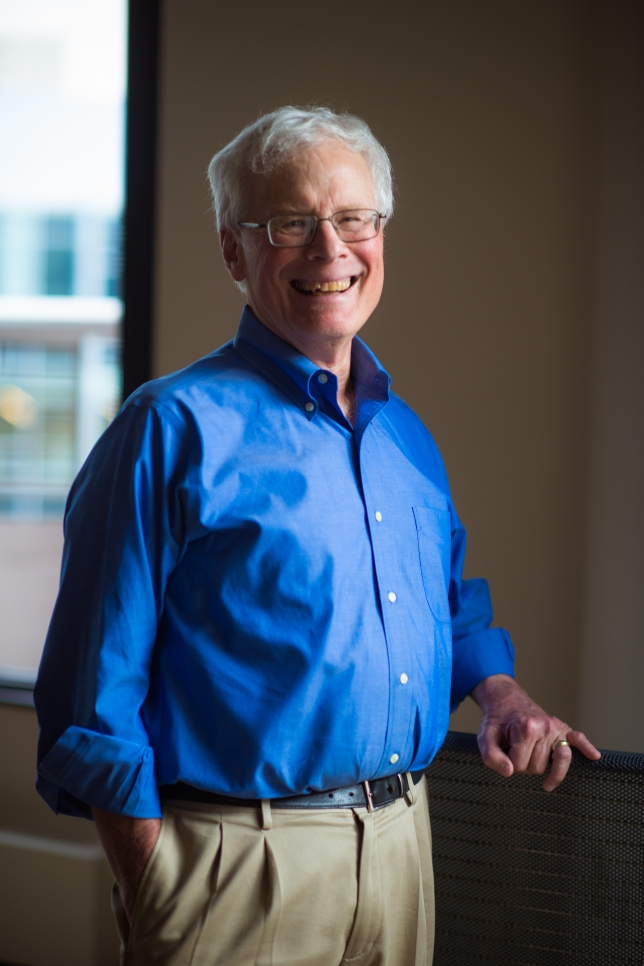 Credit
Gretchen Ertl/Whitehead Institute
Image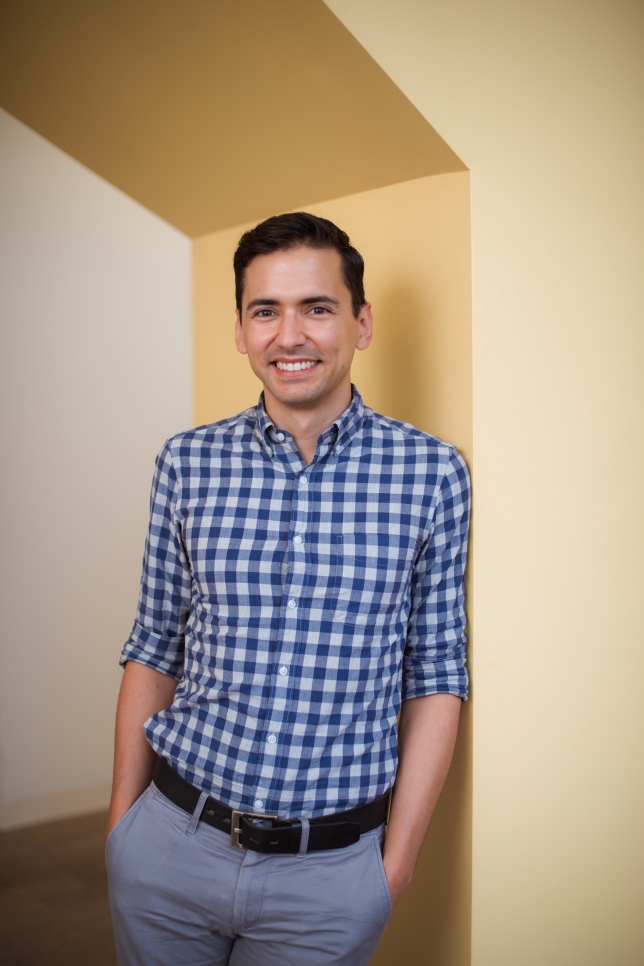 Credit
Gretchen Ertl/Whitehead Institute
Lourido receives research award, Lodish recognized for online teaching
Whitehead Institute Member Sebastian Lourido has been named as one of the Burroughs Wellcome Fund's 2021 Investigators in the Pathogenesis of Infectious Disease. The very competitive award provides $500,000 over five years to support higher-risk research projects that could significantly advance knowledge on infectious diseases. It provides researchers an opportunity to explore how human and pathogens interact and evolve, potentially leading to new ways to treat—or even prevent—major infectious diseases.
 
"The Burroughs Wellcome Fund has distinguished itself through its decades-long commitment to pioneering research on pathogens and the diseases they cause," says Lourido. "I'm honored to have their support and proud to follow in the footsteps of the scientists who previously received this award."
 
Lourido's project will begin to map the many ways that parasite Toxoplasma gondii interacts with its host's genes. The ultimate goal is defining how genetic diversity affects an individual's susceptibility to infection and how virulent the resulting disease will be.
 
"Just as genetic differences between species impact susceptibility to infection, variation between members of the same species can have dramatic consequences," Lourido says. "We will investigate the acute immune response to Toxoplasma infection in eight different mouse strains. I believe that the results will echo the mind-boggling range of responses that humans have had to SARS-CoV-2 infection, where small genetic differences appear to dramatically affect the course of infection."
 
Whitehead Institute Founding Member Harvey Lodish was co-recipient of the 2021 MITx Prize for Teaching and Learning in MOOCs (Massive Open Online Courses). He and his colleagues were recognized for creating and teaching the online course The Science and Business of Biotechnology, a multidimensional, multidisciplinary exploration of the complexities of developing and marketing new biotech products.
The MOOC was based on a novel classroom course created in 2018 by Lodish—who is also a professor of biology and of biological engineering at MIT—and Andrew W. Lo, the Charles E. and Susan T. Harris Professor at the MIT Sloan School of Management. That course successfully drew together students from multiple backgrounds, including business management and finance, bioengineering and life sciences, healthcare, and public policy.
 
Similarly, the online version was lauded for its comprehensive approach to the subject matter, which integrated scientific ideas and processes with pragmatic issues of financing, regulation, and marketing. "Our goal in converting the course to an open, online format," says Lodish "was to provide a meaningful and practical introduction for people around the globe who want to make a real impact on the biotech industry."