Whitehead Institute Story Collections
Gain a broader perspective on environmental research, epigenetics, COVID-19 and more through these collections of multimedia stories. 
Image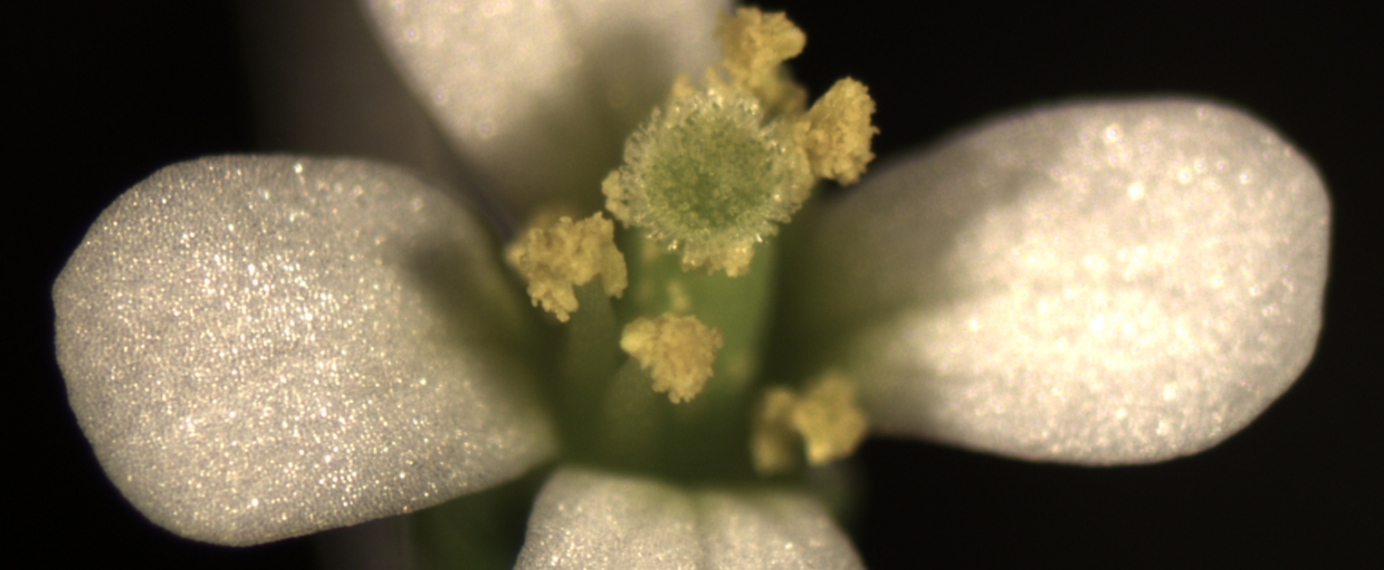 Research at Whitehead Institute follows broad, intersecting trajectories. These collections of videos, podcasts, and written articles aim to illuminate the different angles our scientists take to tackle the same problems, and highlight the interdisciplinary cross-pollination that often leads to exciting advances.