Image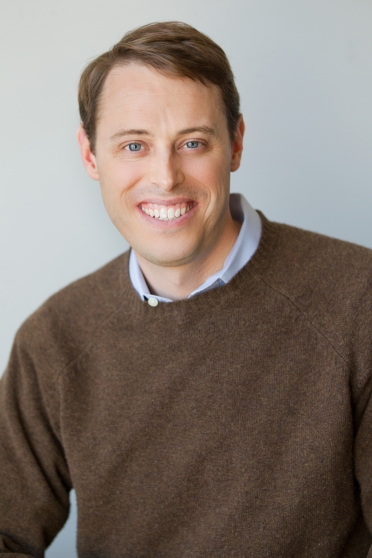 Since 2006, Seth Alexander has been president of the MIT Investment Management Company (MITIMCO), which manages the university's endowment, and oversees investment of its current funds, pension assets, and other institutional assets. Between 2006 and 2019, the MIT endowment grew from approximately...
Read more
Image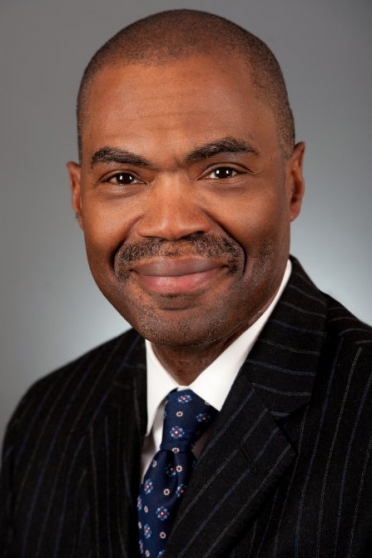 A graduate of Massachusetts Institute of Technology and Vanderbilt Medical School in Nashville, Kevin Churchwell completed his pediatric residency and a clinical fellowship in Pediatric Critical Care at Boston Children's Hospital. Churchwell became Boston Children's President and CEO in March 2021,...
Read more
Image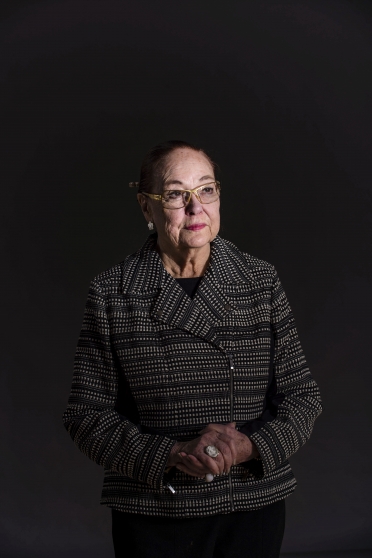 d'Arbeloff is the first woman to have obtained a mechanical engineering degree from Stanford University and one of the first women to earn an S.M. degree from MIT. She became a mechanical engineer in the aircraft and space industries, contributing to the design of the Redstone ballistic missile...
Read more
Image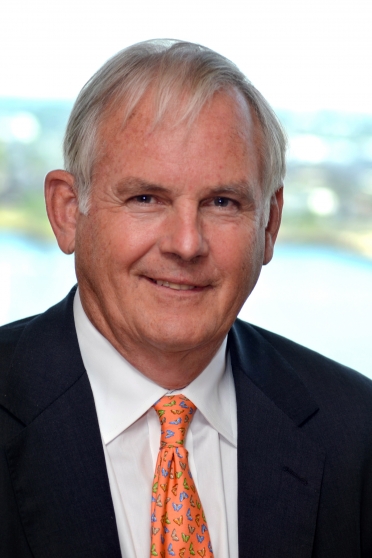 Franklin is chairman and former CEO of Acadian Asset Management, a $100 billion institutional asset management firm that he co-founded in 1986. Before joining Acadian, Franklin was assistant treasurer of Thermo Electron Corporation (now Thermo Fisher Scientific,...
Read more
Image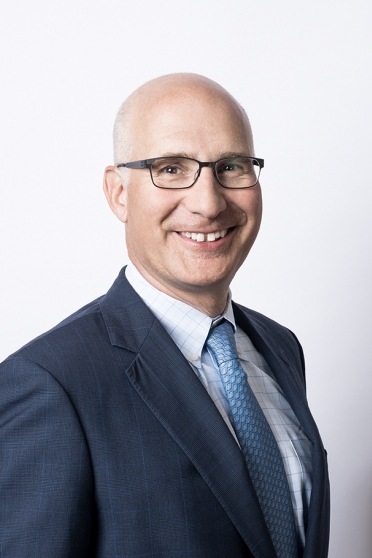 Goldstein earned three degrees from MIT—bachelor's degrees in chemical engineering and in biology, and a master's in biochemical engineering—during which time he performed research in the lab of founding director David Baltimore. Subsequently, he earned an MBA from Harvard Business School...
Read more
Image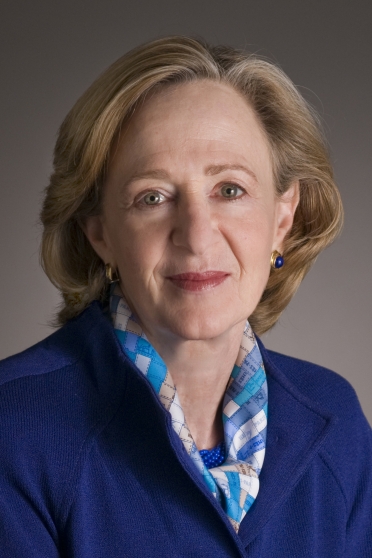 Hockfield is president emerita and professor of neuroscience at MIT, where she served as the sixteenth president. As the first life scientist to lead MIT, she championed breakthroughs emerging from the convergence of the life, engineering, and physical sciences;...
Read more
Image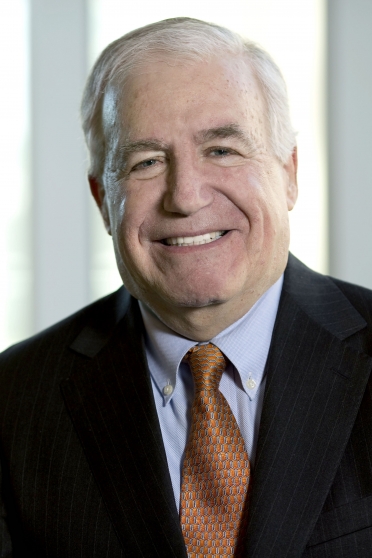 Joskow is the Elizabeth and James Killian Professor of Economics, Emeritus at MIT and former president of the Alfred P. Sloan Foundation. He earned a PhD in Economics from Yale University, then served as an active MIT faculty member for 38 years, returning...
Read more
Image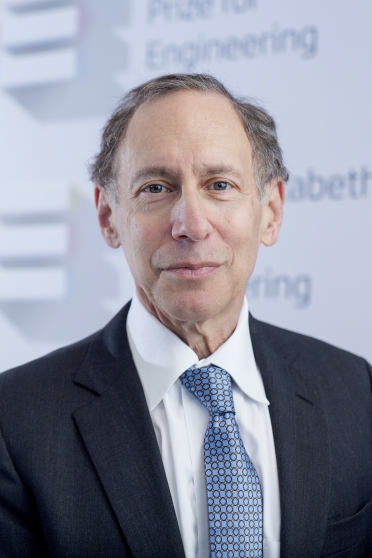 Director Emeritus
Langer, one of 11 Institute Professors at MIT, is one of the most respected researchers in the world and the most cited engineer in history. He has written more than 1,500 articles and has more than 1,400 issued and pending...
Read more
Image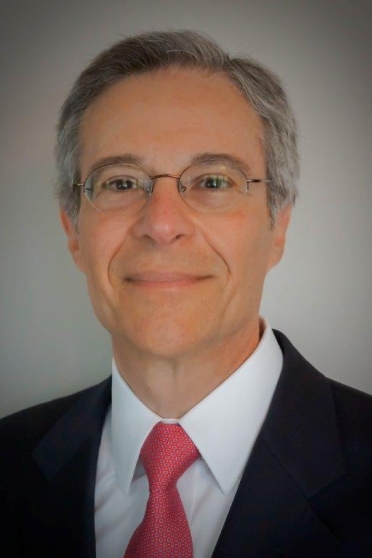 Langer has held executive, operating, and governance roles in start-up and established biotechnology and pharmaceutical companies, for more than three decades. Under his leadership, those organizations developed and/or commercialized more than 60 products....
Read more
Image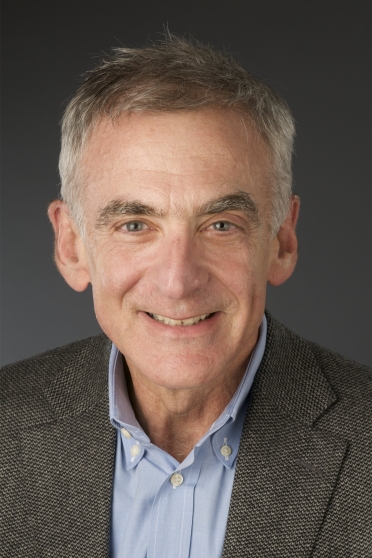 Lapman is a founder and principal of Cooper Lapman Financial, LLC., a financial advisory and investment management company in Boston serving the needs of individuals and families.  Previously, he was CEO of Independence Investments, LLC, an institutional investment management firm specializing...
Read more
Image
A globally respected developmental and cell biology researcher, Lehmann is the fifth director of Whitehead Institute and professor of biology at MIT. She previously served as an Institute Member and MIT faculty member from 1988 to 1996, before beginning a...
Read more
Image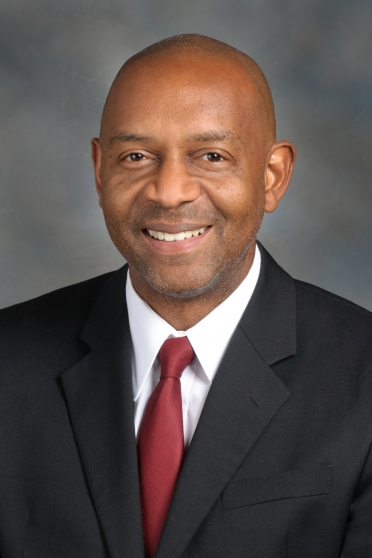 Robert Satcher earned bachelor's and PhD degrees in chemical engineering from MIT and an MD from Harvard Medical School. He is an associate professor of orthopaedic oncology at the University of Texas MD Anderson Cancer Center in Houston (MDACC), where he specializes...
Read more
Image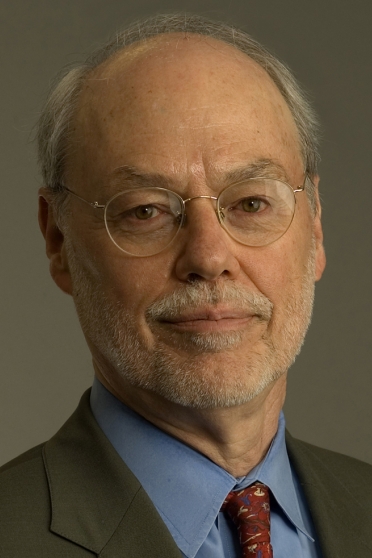 Phillip A. Sharp is an Institute Professor (highest academic rank) at the Massachusetts Institute of Technology and member of the Department of Biology and the Koch Institute for Integrative Cancer Research. He joined the Center for Cancer Research (now the...
Read more
Image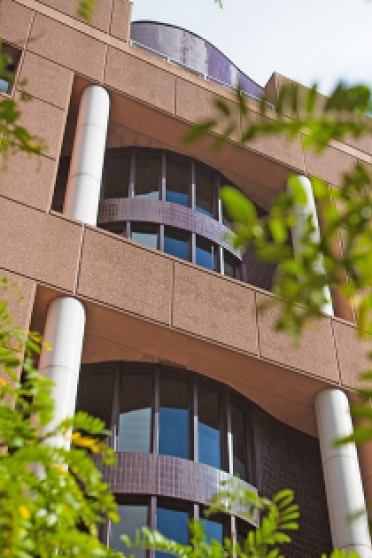 Peter Whitehead is a lifetime member of the Institute board. He currently serves as a member of its Finance and Investment Committees, and formerly served on its Audit Committee.
Image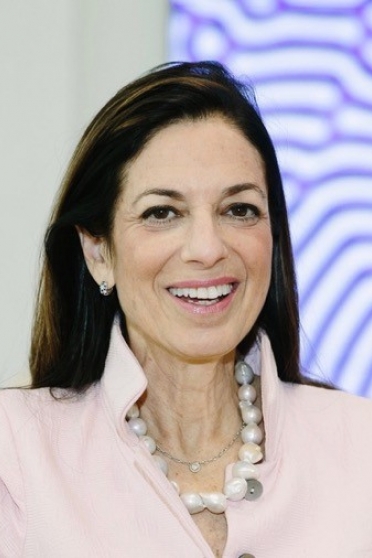 Whitehead represents the second generation of a renowned philanthropic family: Susan Whitehead's father, visionary industrialist and philanthropist Edwin C. "Jack" Whitehead, founded the Institute. She is a lifetime trustee of MIT and currently serves on the boards of the Museum of Science in...
Read more
Image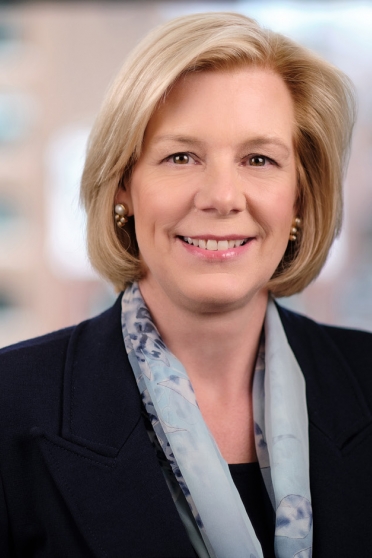 Sarah K. Williamson, Chair
Williamson is CEO of FCLTGlobal, a not-for-profit working to increase innovation, economic growth, and savings by encouraging long-term behaviors in business and investing. She possesses three decades' experience in leadership and management, and has built...
Read more