Image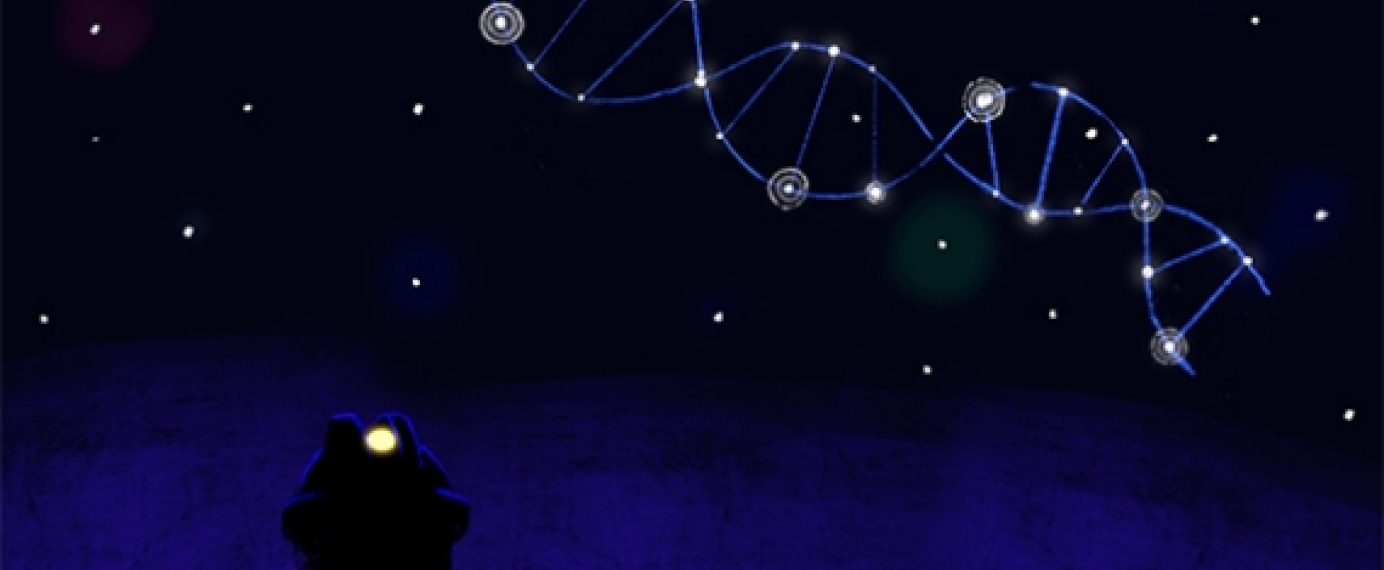 The completion of the Human Genome Project, which revealed nearly the full sequence of human DNA, brought with it the expectation that a spectrum of diseases would be causally linked to a specific underlying genetic basis. In reality, the picture has proven to be far more complicated. Explore the latest research into the cutting-edge fields of genetics and genomics and how it's changing the way scientists think about the causes and treatments of some of our most intractable diseases.
---


Toxoplasma gondii causes a disease called toxoplasmosis, which can be spread to humans from infected cats. It's one of the most common human parasites. It has been a challenge for scientists to figure out how it switches from its fast-growing state that causes life-threatening infections to its chronic, slow-growing form — a process called differentiation. Here, Whitehead Institute Member Sebastian Lourido discusses how the parasite pulls off this life cycle switch.
---
Sebastian Lourido explains why Toxoplasma gondii is an excellent system to study Apicomplexa, the phylum that includes the parasites that cause toxoplasmosis, malaria, and cryptosporidiosis.
---
This Youreka Science video explores how a group of scientists made a major breakthrough in understanding the bacterial immune response, called the CRISPR/Cas system, and discovered a way to utilize this system to create a new technique to specifically change the DNA sequence of any organism with great ease.