Whitehead Institute celebrates Women's History Month
In honor of Women's History Month, we asked Whitehead Institute community members if they would share stories about women who have inspired them, both professionally and personally. In response, we heard about brilliant scientists, wonderful mentors, and warm friends. Here are some of their stories.
Image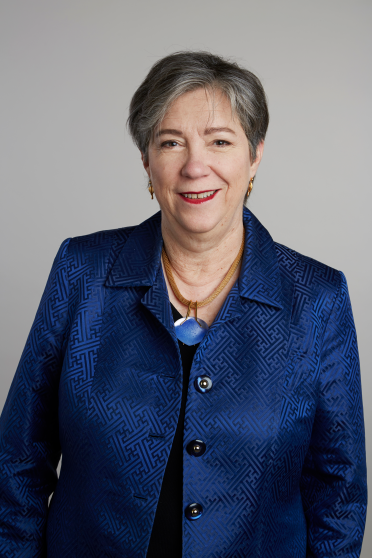 Susan Lindquist — nominated by David Page
Susan Lindquist, a close friend, my immediate predecessor as Whitehead Institute Director, and a fabulous mentor and role model for scientists of all genders.
Photo credit: The Royal Society (CC BY-SA 3.0)
Image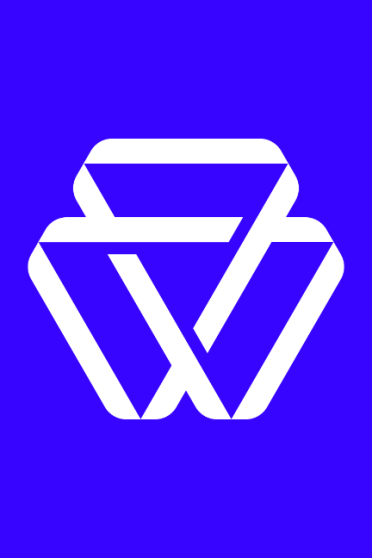 Nusrat Sharif — nominated by Fatir Qureshi
My aunt, Dr. Nusrat Sharif, encouraged my research interests. She works as a Senior Principal Scientist in the Inflammation & Immunology Research Unit of Pfizer Inc, at Cambridge, MA. My aunt leads a team of scientists that explore the molecular mechanisms of finding durable treatments for patients...
Read more
Image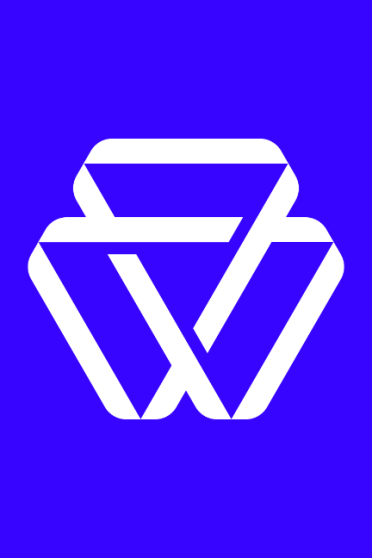 Patricia Jacobs — nominated by David Page
Patricia Jacobs is a cytogeneticist (born in Scotland but who did much of her work in Hawaii) who pioneered the study of human chromosome anomalies, including sex chromosome aneuploidy, a topic of great interest to me and to my lab. I've had the privilege of working with Pat and her accomplished trainees.
Image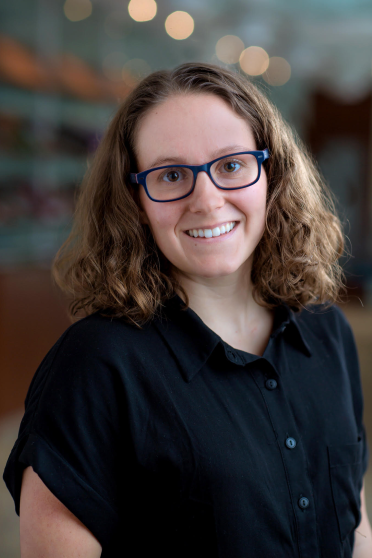 Jullien Flynn — nominated by Julia Apiki and Yoki Milliard
Jullien is a postdoctoral fellow in the Yamashita Lab and is a master coder, experiment connoisseur, and incredible athlete. However, she inspires me the most with her ability to give genuine and meaningful compliments and with the energy and excitement she brings to the lab each day.
—...
Read more
Image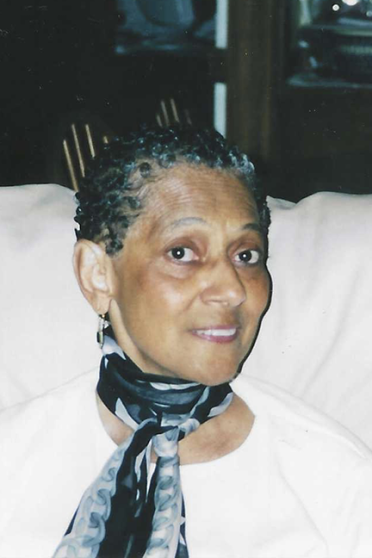 Rose Wright — nominated by Sharon Bright
My Mom, Rose, was a phenomenal woman and teacher who emphasized the importance of education. She earned two master's degrees while raising five children. Because of my Mom, I am a lifelong learner and inspired to do work that makes me happy!
Image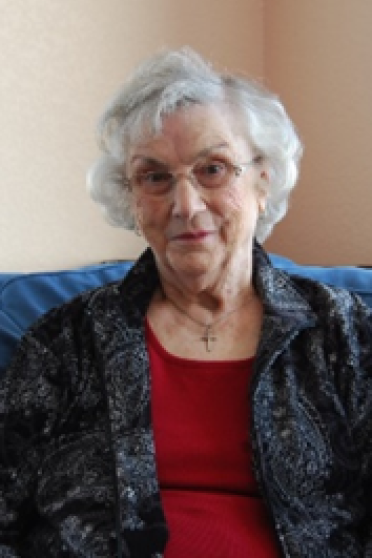 Martha Page — nominated by David Page
My mother, Martha Page recently turned 100. My mother, with an 8th grade education, helped me become the first member of my family to attend college.
Image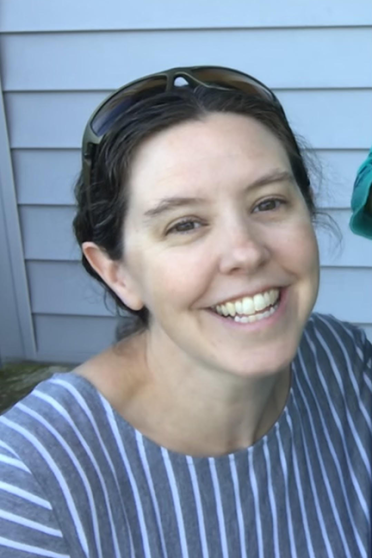 Kerry Howren — nominated by Andy Nutter-Upham
My brilliant cousin, Kerry, is a composite fabric engineer who has worked on projects for NASA. She is also one of the most joyous people I've ever known, and was responsible for the first time I ever laughed so hard soda came out of my nose. She has been inspiring me both personally and professionally...
Read more
Image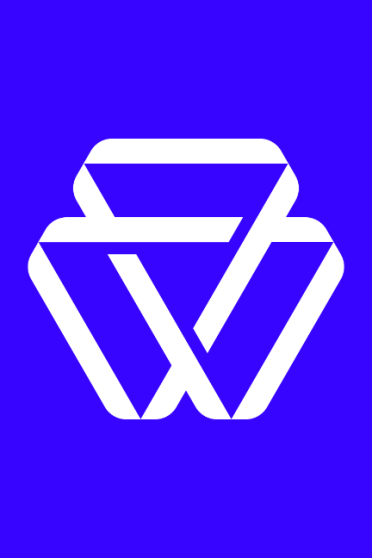 Bree Newsome Bass — nominated by Ronald Rankin
Bree Newsome Bass is known for her act of civil disobedience in June 2015 when she removed the Confederate Flag from the South Carolina state house ground by using her climbing skills to scale a flagpole. If she can do a tough exercise and get arrested for protesting a horrific mass shooting, (Charleston...
Read more
Image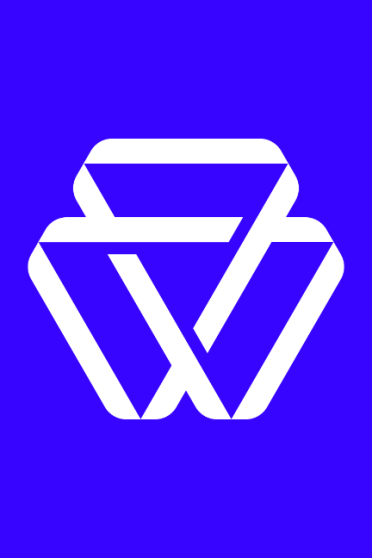 Anne McLaren — nominated by David Page
Anne McLaren is a British developmental biologist whose generous spirit, intellect, and sterling leadership in mammalian reproduction and germ cell biology set the stage for much of my lab's work.
Image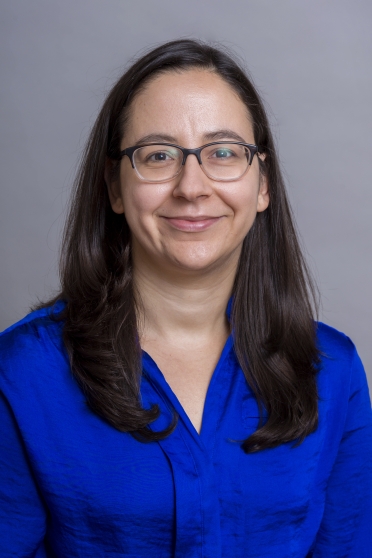 Maria Mikedis — nominated by Jordana Bloom
Maria is such an amazing scientific mentor and role model because she treats everyone with kindness and respect whether it's someone's day 1 in the lab, or day 1000. She is an excellent researcher, but also not afraid to admit that being a scientist can be challenging. I am so grateful that I was...
Read more