For nearly 40 years, Whitehead Institute researchers have transformed the world's fundamental understanding of biology.
Image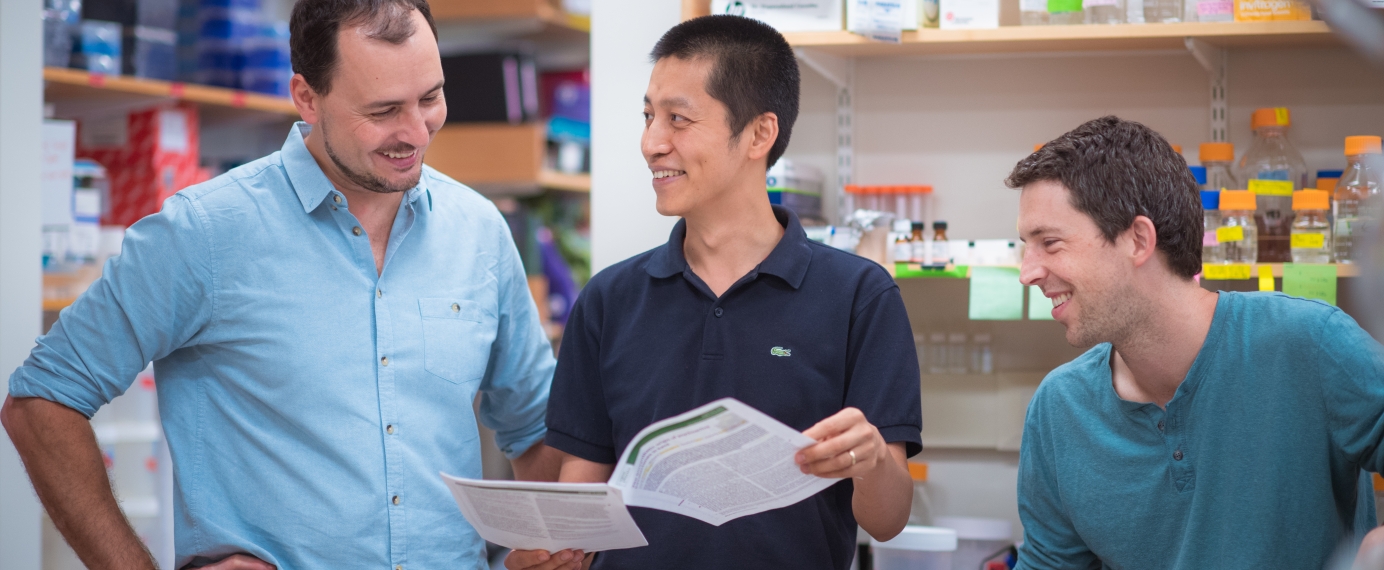 Whitehead Institute researchers discovered the first human oncogene and the keystone molecule of the mTOR protein pathway, and created the first human chimeric mouse model; helped drive the Human Genome Project and develop the field of RNA biology and therapeutics; and redefined our understanding of the Y chromosome and of regenerative biology. Their discoveries continue to lead to the formation of dozens of biotech and pharmaceutical companies, underpinning the development process for scores of new treatments and diagnostics. And they are acclaimed for conceiving and developing research methods and tools that have advanced the conduct of science around the world.
Whitehead Institute's innovative science drives continuing progress toward preventing, diagnosing, and treating conditions ranging from cancer and diabetes to Alzheimer's, Parkinson's, and multiple sclerosis to HIV, coronavirus, and Zika. Your support can meaningfully advance our pioneering studies in any of the following areas.