Image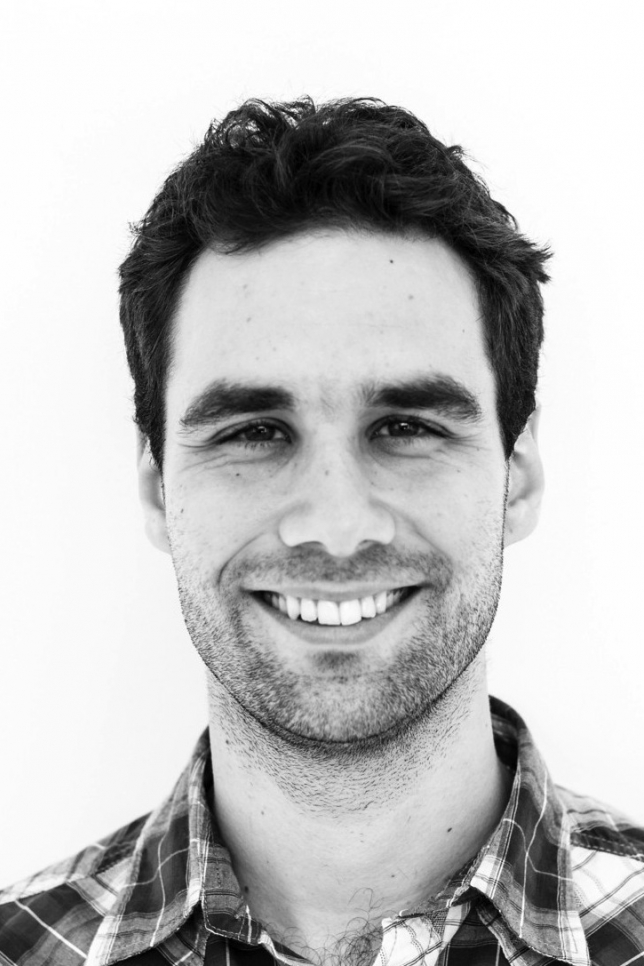 Credit
Courtesy of Siniša Hrvatin
Image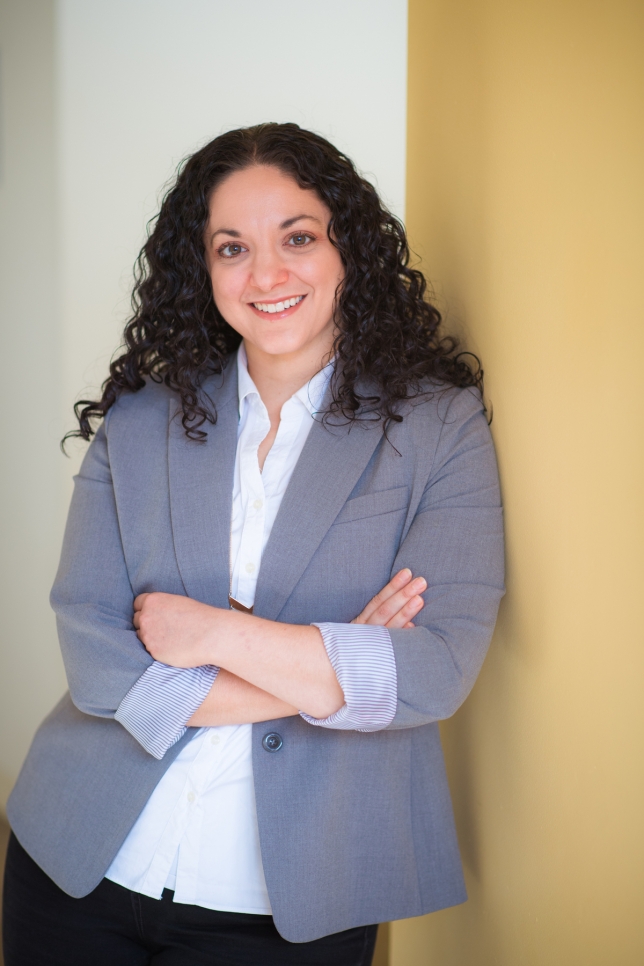 Credit
Courtesy of Olivia Corradin
Whitehead Institute appoints two new faculty members
Whitehead Institute director Ruth Lehmann announced the appointment of two dynamic new Members: Olivia Corradin, currently a Whitehead Fellow, and Siniša Hrvatin, currently an instructor and postdoctoral fellow at Harvard Medical School. Both will also become assistant professors of biology at Massachusetts Institute of Technology (MIT). Corradin's joint appointments begin in July 2021, Hrvatin's in January 2022.
 
"Both Olivia and Siniša are creative, collaborative, and highly accomplished early-career scientists," says Lehmann. "Each has impressed the Whitehead Institute and MIT faculties with their drive, intellect, and their scientific vision. We look forward to their contributions — as researchers, educators, and colleagues — for many years to come."
 
Corradin investigates gene variants, small differences in DNA sequence, which can prompt disease-causing changes in gene regulation. During her nearly five years as a Whitehead Fellow, her lab defined the concept of "outside variants," which helps to explain how genetic variants increase one's likelihood of developing disease. She also developed a method to identify the cell type affected by a specific disease-linked variant; and then used it to single out oligodendrocytes as one type of brain cell involved in multiple sclerosis. Most recently, Corradin created an approach for defining epigenetic variation -- which is caused by factors other than DNA sequence changes -- in some individuals with opioid use disorder; this will help researchers' identify genes associated with the disorder. 
 
Before becoming the Scott Cook and Signe Ostby Fellow at Whitehead Institute in 2016, Corradin earned a PhD at Case Western Reserve University. There her research focused on genetic and epigenetic dysregulation in human disease, and she pioneered approaches to predict gene targets of regulatory DNA sequences associated with variants. 
"Both Olivia and Siniša are creative, collaborative, and highly accomplished early-career scientists," says Lehmann. "Each has impressed the Whitehead Institute and MIT faculties with their drive, intellect, and their scientific vision. We look forward to their contributions — as researchers, educators, and colleagues — for many years to come."
"I'm incredibly excited to be stepping into this new stage at Whitehead Institute and MIT Biology," Corradin says. "I look forward to continued collaboration and to becoming a part of the rich history that shapes our Institute."
 
Hrvatin investigates how organisms enter torpor and hibernation and how their cells adapt and survive in these states. As a postdoctoral research fellow in the lab of Harvard Medical School neurobiologist Michael Greenberg, Hrvatin established an experimental paradigm for studying a hibernation-like behavior in mice — and used this system to discover the neurons that control entry into this state. In addition, he pioneered the Paralleled Enhancer Single Cell Assay platform — a new method to generate cell-type-specific AAV vectors that can be used for targeted human gene therapy, as well as to control defined neuronal cell types across species, including in hibernating animals. 
 
Hrvatin earned a PhD in stem cell and regenerative medicine from Harvard University, where he studied the process of directed differentiation from human embryonic stem cells to pancreatic beta cells. After his graduate work, he served as a postdoctoral associate at MIT in the lab of Daniel Anderson, where he investigated approaches for targeted siRNA delivery to pancreatic beta cells. Hrvatin also founded ReadCube, a startup dedicated to disseminating access to scientific literature and developing reference management tools for research scientists.
 
"I've always been inspired by the exceptional scientists, educators, pioneers, and visionaries at the Whitehead Institute and MIT Biology," Hrvatin says. "I am absolutely thrilled for the opportunity to learn from and become a part of this extraordinary community."
Topics