Ruth Lehmann took over as director of Whitehead Institute in 2020. 
Image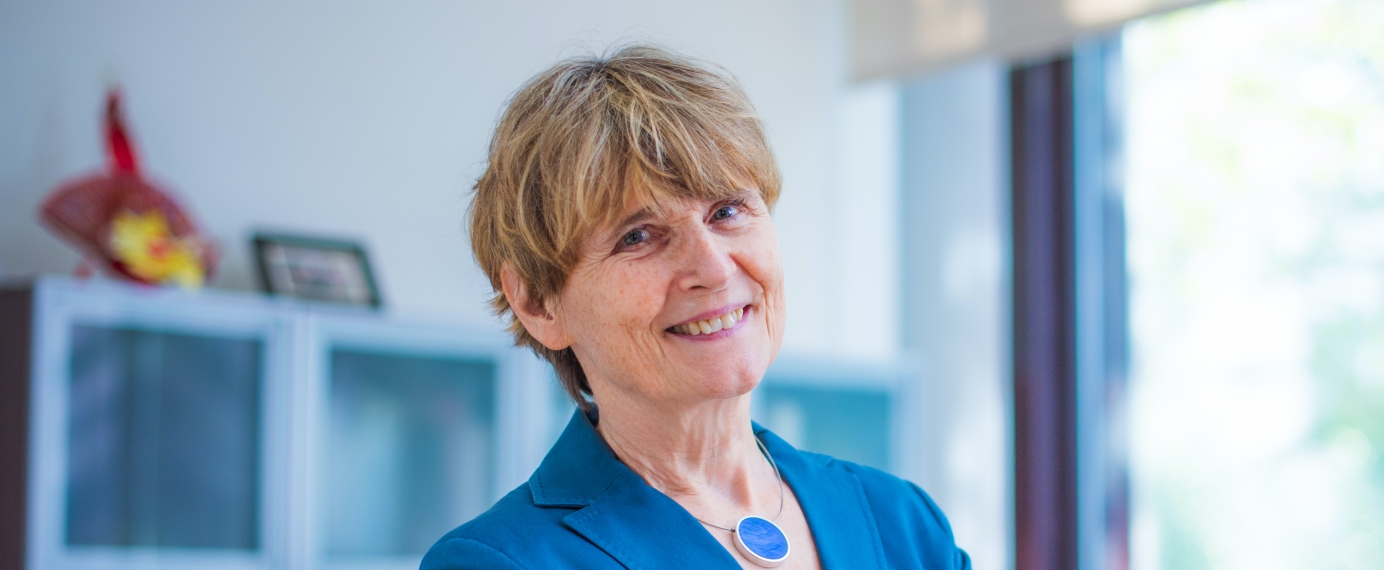 The summer of 2020 has marked a new beginning for me—becoming director of Whitehead Institute—as well as a return to a place that has been crucial to my journey as a scientist. 
My tenure as director begins amid profound, global and national challenges: the widespread suffering caused by the COVID-19 pandemic; the economic dislocations resulting from efforts to contain the virus; and the necessity to concretely address systemic racism. As difficult as it will be to guide any major organization through these inflection points, I am energized to be leading Whitehead Institute now: because fundamental biological research is essential to addressing the pandemic and its effects; because biomedical research institutions can and must actively address the multiple kinds of inequity that exist within our own community; and because the research Whitehead Institute does is critical to the future of global society. 
These imperatives demand that we champion scientific discovery in a research environment that supports and encourages risk-taking while fostering a culture of excellence. I am committed to empowering and promoting our entire Whitehead Institute community.
Whitehead Institute benefited greatly from the leadership and vision of David Page. Under his guidance, the Institute recruited the best and brightest faculty, built and expanded high-performing core facilities, and, importantly, created a responsive, flexible and knowledgeable administrative team to support the research program. I am dedicated to building on this strong foundation: to furthering bold, independent, and impactful research; and to training the next generation of scientific leaders with a commitment to diversity, mentoring, and support. 
With our broad research mandate and can-do spirit, we are positioned to be more agile and responsive in today's changing landscape than any other research institution. And we can continue building a community where everyone has the opportunity to reach their full potential. Broad and continuing communication—about science, certainly, and about our places within the science community—will be essential to achieving those goals. It will enable us all to think bigger, reach higher, and broaden our horizons. It will also enhance the capacity of our fearless and innovative institution to be a galvanizing partner—to reach across science, medicine, and biotech to share and create knowledge and spur advancement.
It is an incredible privilege to be a scientist. I've never really thought of it as a "job." Being a scientist at Whitehead Institute means having the opportunity to follow one's own path toward a shared goal: pursuing fundamental principles of life that will have lasting impacts for human health and our environment. We learn from life to make discoveries that improve life. And in this time of challenge and upheaval, these lessons are more important than ever, because they enable us to bring about change, foster understanding, and expand opportunity. 
I look forward to engaging with and learning from the entire Whitehead Institute community. Please be part of our ongoing conversation about science, research, and the path we must travel, together, to achieve the future we envision.

Ruth Lehmann