Functional Genomics Platform
Image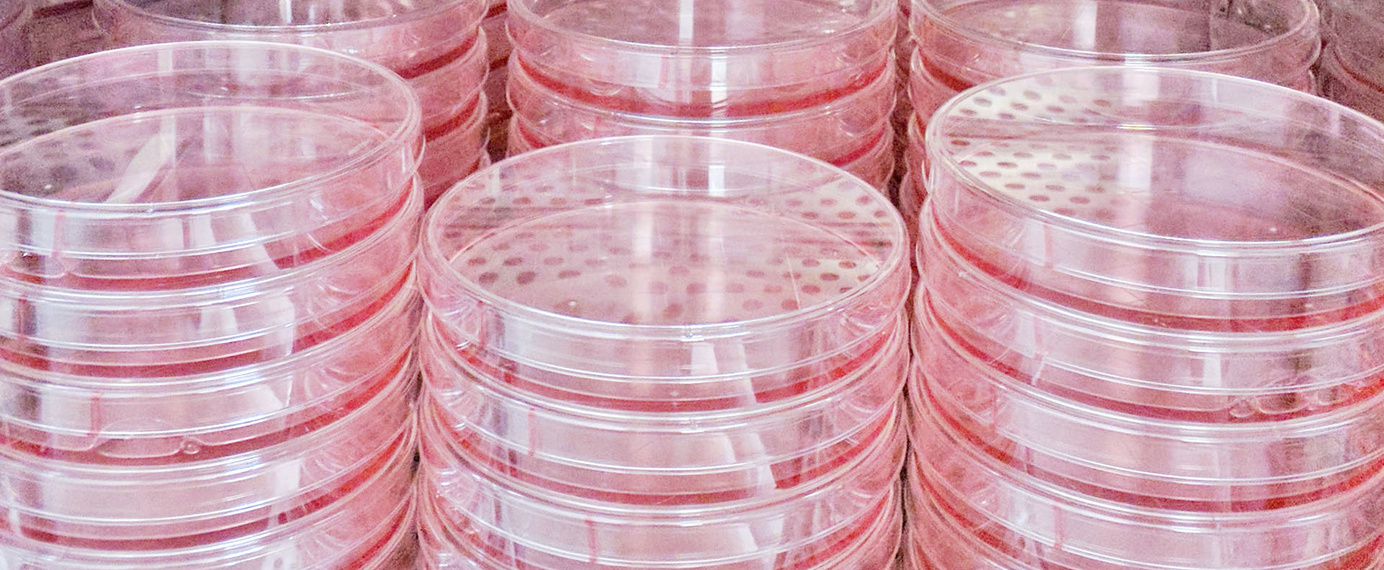 The Functional Genomics Platform at Whitehead Institute provides advice and reagents to researchers interested in implementing large-scale CRISPR/Cas9 screens in mammalian cells.
We use the CRISPR/Cas9 system to identify modulators of different cellular phenotypes, such as viability and the output of reporter systems.
The FGP is directed by Heather Keys, Ph.D.
Jonathan Weissman, Ph.D. is the faculty advisor for the FGP.
On this website, you can find more details about our work, our team, contact information, and protocols.
Our Work
We assist researchers at all stages of the screening process, including planning, implementation and validation of genetic screens:
Experimental design
sgRNA library design and propagation
Virus preparation for optimization and screening
Vector design
Sequencing library preparation
Data analysis
Follow-up strategies
---
Publications
*Li Y, *Muffat J, *Javed AO, *Keys HR, Lungjangwa T, Bosch I, Khan M, Virgilio MC, Gehrke L, Sabatini DM, Jaenisch R (2019) Genome-wide CRISPR screen for Zika virus resistance in human neural cells. PNAS . 2019 Apr 24. doi: 10.1073/pnas.1900867116
*equal contribution
Tsvetkov P, Detappe A, Cai K, Keys HR, Brune Z, Ying W, Thiru P, Reidy M, Kugener G, Rossen J, Kocak M, Kory N, Tsherniak A, Santagata S, Whitesell L, Ghobrial IM, Markley JL, Lindquist S, Golub T (2019) Mitochondrial metabolism promotes adaptation to proteotoxic stress. Nature Chemical Biology. 2019 Jul; 15(7):681-689. doi: 10.1038/s41589-019-0291-9
Kory N, Wyant GA, Prakash G, Uit de Bos J, Bottanelli F, Pacold ME, Chan SH, Lweis CA, Wang T, Keys HR, Guo YE, Sabatini DM (2018) SFXN1 is a mitochondrial serine transporter required for one-carbon metabolism. Science 362(6416). 2018 Nov 16. doi: 10.1126/science.aat9528
Kanarek N, Keys HR, Cantor JR, Lewis CA, Chan SH, Kunchok T, Abu-Remaileh M, Freinkman E, Schweitzer LD, Sabatini DM (2018) Histidine catabolism is a major determinant of methotrexate sensitivity. Nature 559:632-636. 2018 July 11. doi: 10.1038/s41586-018-0316-7
Team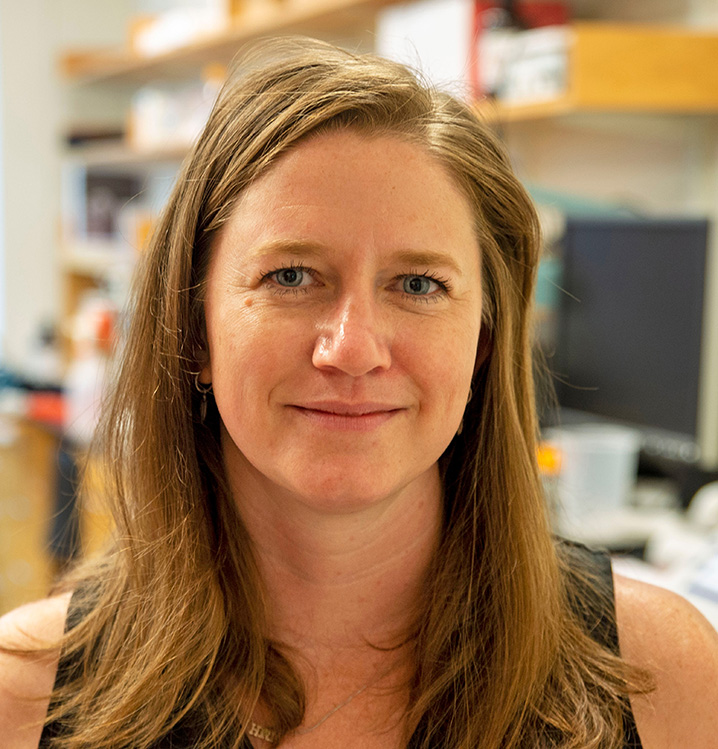 Heather Keys, Ph.D.
Director
---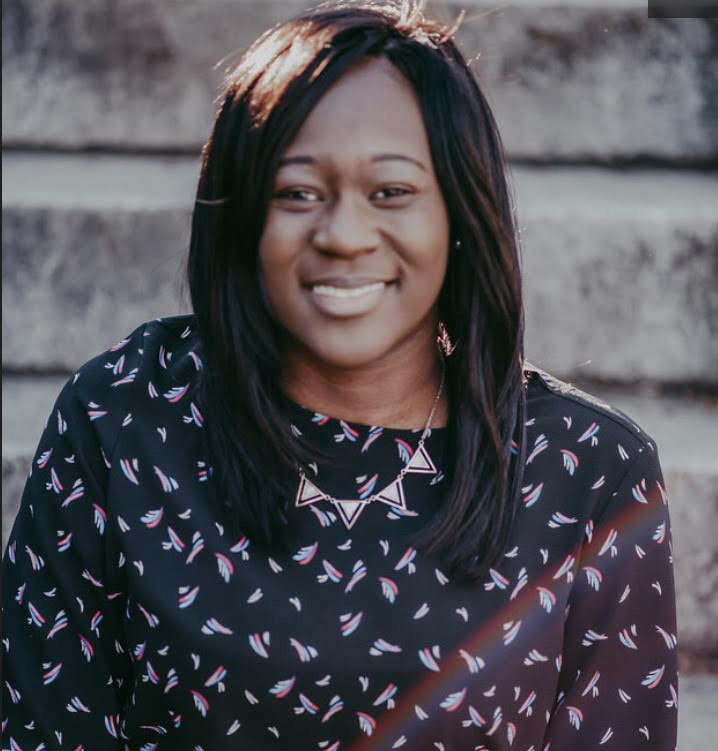 Stephanie Esonwune
Technical Assistant I
---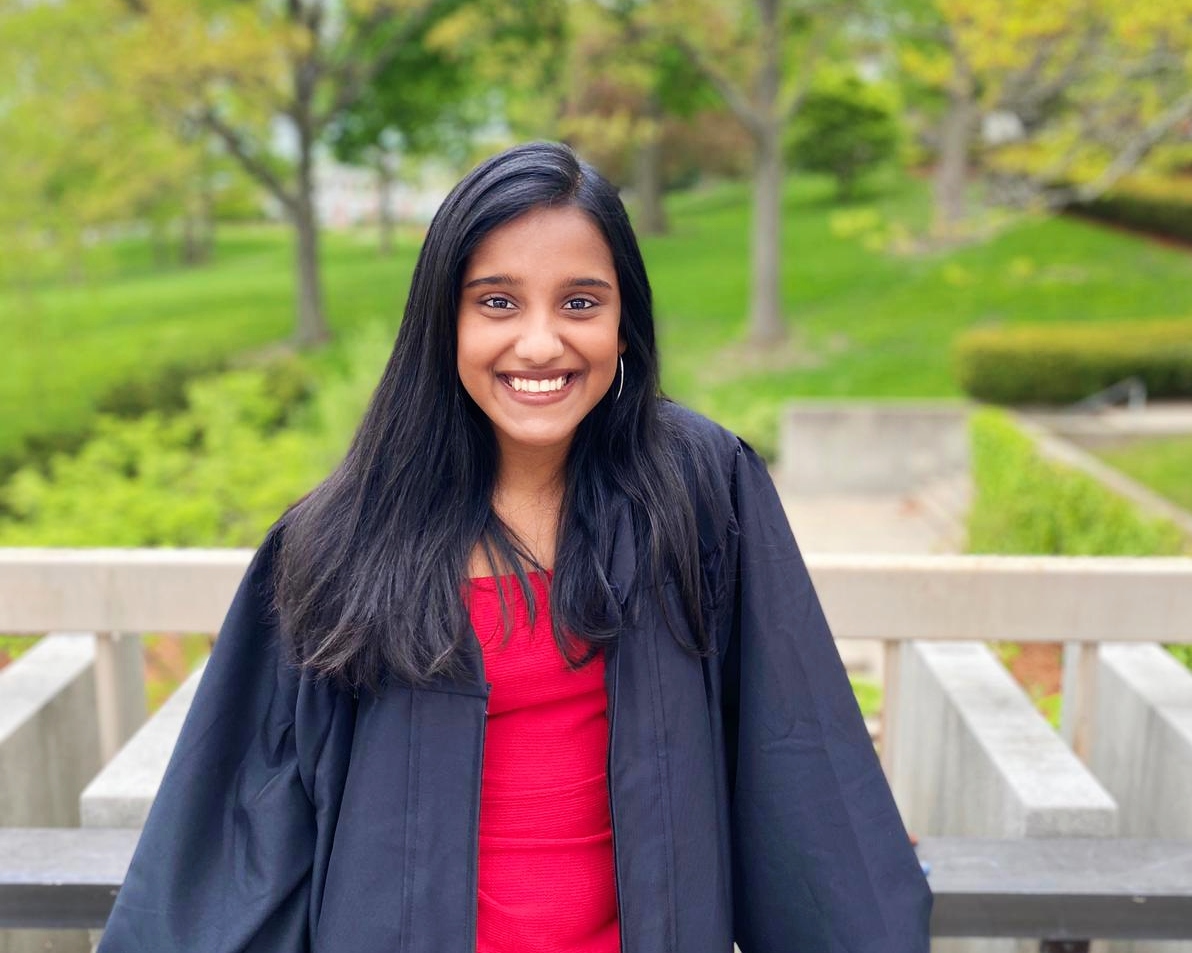 Keya Viswanathan
Technical Assistant I
---
Alumni
Olena Fedoniuk, Whitehead Institute Metabolite Profiling Core Facility
Mehreen Khan, Alnylam Pharmaceuticals
Maria Virgilio, University of Michigan PhD Program
Former and Current Masters Students
Manuel Mastel, Heidelberg University
Nicole Eischer, IMC University of Applied Sciences Krem
Materials
Here you can find basic protocols for screening and related experiments. More coming!
Any questions? Contact us
Protocols


Coming Soon!: Transduction Test for New Cell Lines
Coming Soon!: Large-scale Lentiviral Preparation
Coming Soon!: Small-scale Lentiviral Preparation
Coming Soon!: Genomic DNA Miniprep
Coming Soon!: Sequencing Library Preparation
Coming Soon!: Transduction Conditions for Cancer Cell Lines
Coming Soon!: Materials Reference List
Join Us
We are looking for motivated people to work with us.
If you are a motivated Masters student searching for an exciting internship experience, contact us!
Contact Us
Please contact Heather Keys, Ph.D. by email with all questions.
We are located at the Whitehead Institute, 455 Main Street, Cambridge, MA.