Bioinformatics & Research Computing
Image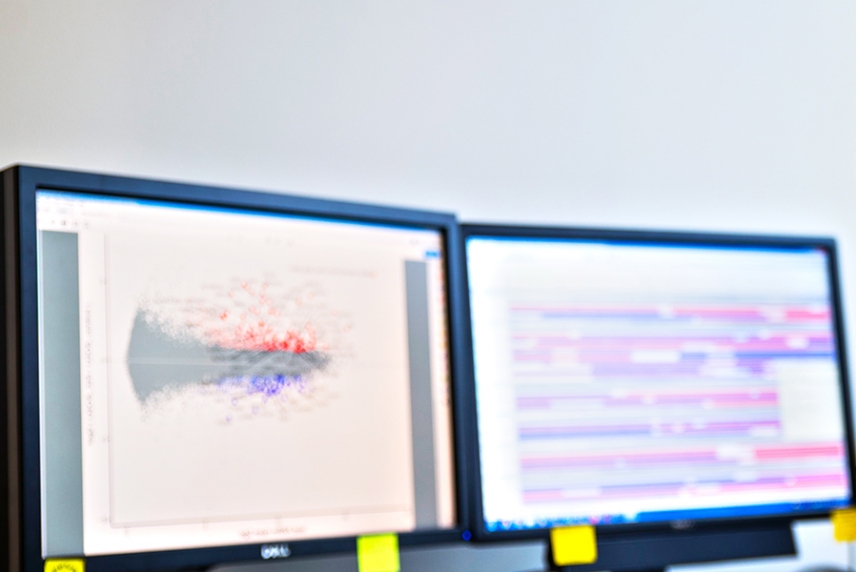 Consultation and collaboration; training and education; and software in the areas of bioinformatics and graphics.
Even though we're not physically at Whitehead these days, we continue our mission to help Whitehead scientists!
If you'd like to contact us, email, and we can follow up that way or by phone or videoconference.
George Bell
Inma Barrasa
Prathapan Thiru
Troy Whitfield
Bingbing Yuan
Frequently asked questions
Visit the BaRC Wiki site for FAQs about Whitehead Institute bioinformatics resources.