Proteins are the workhorses of the cell, a class of molecules with an astonishing breadth of functions. Whitehead Institute researchers are advancing our knowledge in protein biology, including how cells create and maintain specific proteins, and what happens when proteins go awry, in order to understand their functions in normal cellular processes and in disease.
Image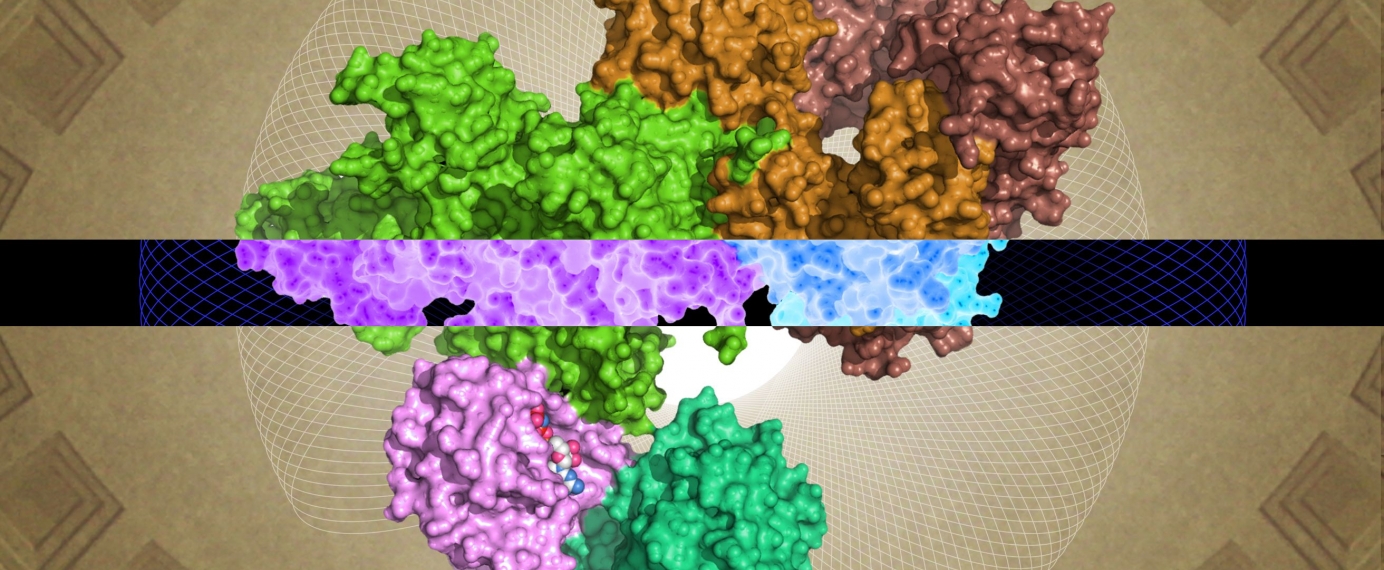 Whitehead Institute researchers investigate the composition and physical structure of proteins in order to understand each protein's functions, the other molecules it interacts with, and in some cases how to synthesize or modify the protein in the lab.
Image
Kacper Rogala/Whitehead Institute
Our researchers are working to uncover the molecular compositions--the unique sequences of amino acids that constitute a protein--and the three-dimensional shapes of previously inscrutable proteins. They are investigating protein folding—the process by which proteins are assembled into their 3D forms—to understand how cells make sure that proteins are folded correctly and to understand what goes wrong to cause protein misfolding, which can disrupt cellular processes. Protein misfolding is implicated in several disorders and diseases, including neurodegenerative diseases like Alzheimer's and Parkinson's. 
Image
Kacper Rogala/Whitehead Institute
Whitehead Institute researchers investigate different biological pathways and protein complexes to identify the individual proteins involved and figure out their specific functions. They continue to deepen our understanding of the roles played by proteins involved in nutrient sensing and cell growth, cell division, intercellular communication, and other biological processes. Our researchers are also investigating the roles of specific proteins associated with disease, such as signaling proteins that are used by cancer cells to avoid immune cells, and proteins involved in metabolism that are implicated in cancer and diabetes.
Image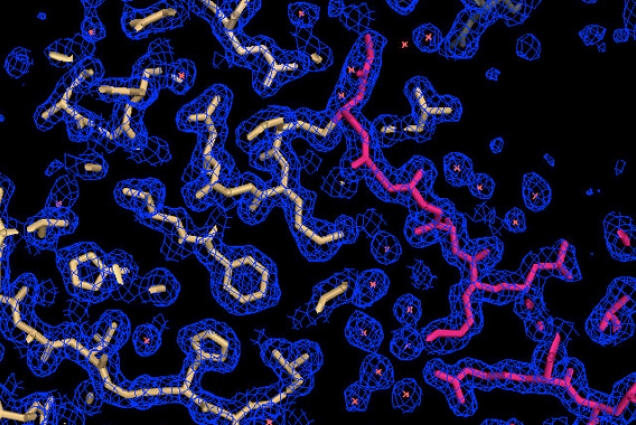 Our researchers have developed a process for identifying plant genes that make molecules that are useful to humans, and transplanting those genes into an organism such as a yeast or bacteria that can produce the molecule at a greater quantity and avoid the risk of overharvesting. This system also allows our researchers to tweak the molecules, innovating on the structures found in nature to create new molecules with preferable features for human use, such as being less toxic or having a greater absorption rate. 
Discovering genes behind multiple transport proteins
Member Harvey Lodish isolated genes for a glucose transport protein and fatty acid transport protein. 
Elucidating the mTOR pathway
Member David Sabatini discovered that Rag proteins control where mTOR sits in the cell and how it responds to nutrients, signaling the cell to grow.