Metabolism is essential for life; it's the set of chemical reactions that keep a body running. Researchers at Whitehead Institute are discovering a wealth of information on metabolism and its connections to health and disease.
Image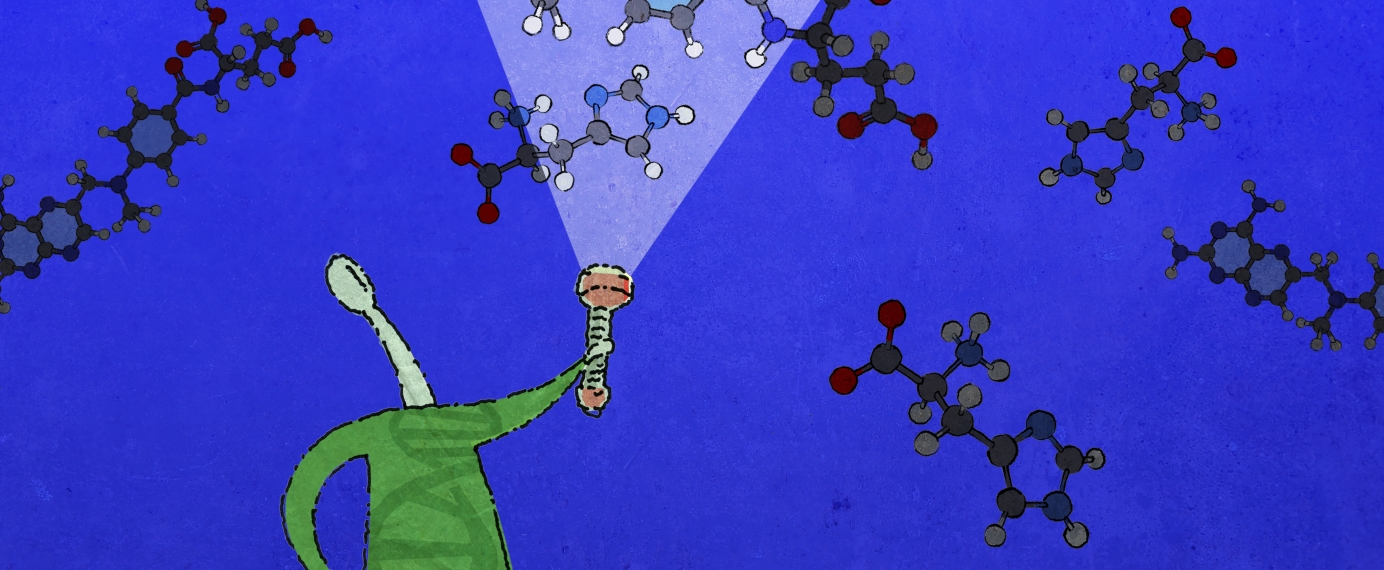 Metabolism is the sum of the vast number of biochemical reactions that take place in our body to regulate cell growth and energy storage. As such it is relevant to many aspects of human health, including cancer and obesity-related diseases. Whitehead Institute researchers are discovering the components of these pathways and how they work—research with significant medical implications. Our researchers also study metabolism in plants, and have developed innovative methods to understand and replicate useful plant biology.
Image
Kacper Rogala/Whitehead Institute
Cells rely on metabolic signaling pathways in order to get the information they need to regulate their growth. Our researchers have made key contributions to the study of metabolism, and in particular to our understanding of the mTOR (mammalian target of rapamycin) pathway, the network of molecules through which cells sense nutrient availability. Dysregulation of metabolic pathways has been implicated in cancer, diabetes, and symptoms of aging—so our researchers are investigating these pathways in order to both understand their critical role in cells, as well as to discover new therapeutic targets.
Image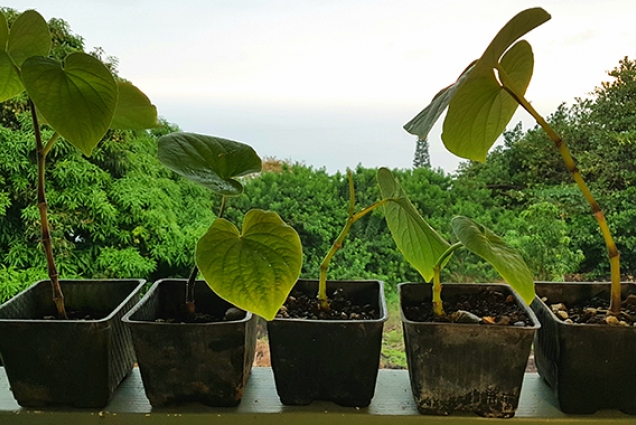 Specialized metabolism in plants
Plants are limited in their ability to physically react to their environments, so they have instead evolved an astonishing variety of specialized metabolic systems to create chemicals that help them adapt to their environments, attract pollinators, and protect themselves from pests. Many plant metabolites have been shown to have medicinal properties, or have proved useful in other fields like agriculture, for example as pesticides and weed killers. Our researchers investigate plants and their metabolites in order to identify useful molecules from nature and provide a means to optimize their potential therapeutic function.
Discovering the cell's growth mechanism
Former Whitehead Institute Member David Sabatini discovered the mTOR protein and mTOR growth regulatory pathway, which sense the presence of nutrients and communicate to the rest of the cell when to grow.
Modeling Parkinson's in yeast
In 2003, a team led by Former Director and Member Susan Lindquist used common baker's yeast as a living test tube to model protein interactions under Parkinson's conditions.